Learn Project Management Secrets For A Price You Pick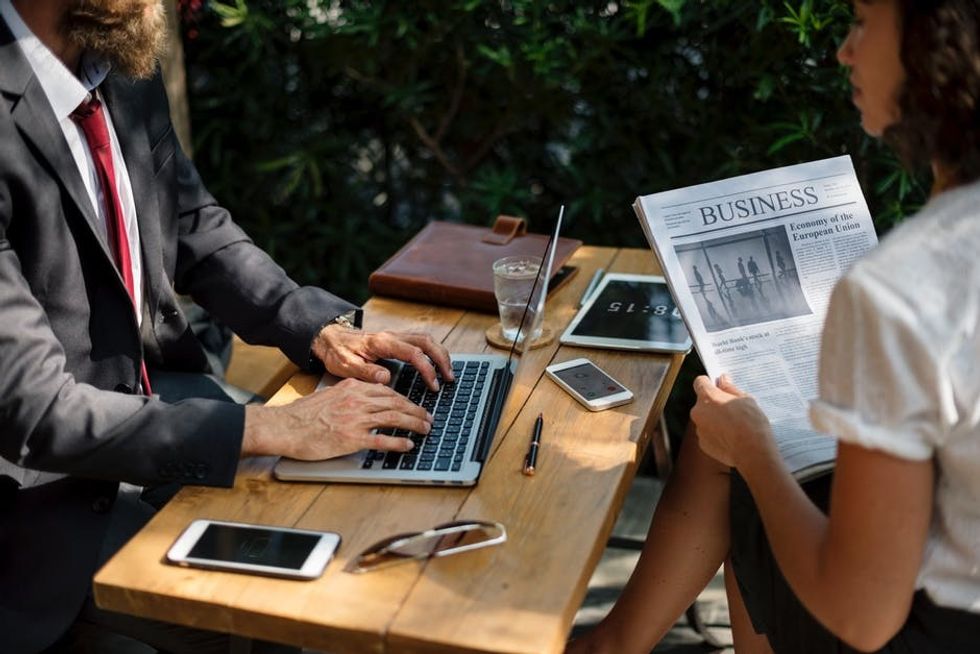 Top shelf Project Managers can do it all. They can set timelines, assemble staff, analyze budgets, and project benchmarks and goals to make sure their company's most critical initiatives stay on schedule and under budget.
Top shelf PM's also get paid. You can become one of these multi-tasking decision-makers with training like this Project Management course bundle, which you can get right now in The National Memo Store at any price you'd like.
Here's how it works — make any offer at all and that payment will get you the introductory Certificate in Project Management Course. This instruction lays out all the basics of how to manage project goals and resources, how to foresee potential results and consequences, how to interact with stakeholders, and much more.
It's a great start for learning the project management ropes, but obviously such important instruction can only take you so far. Therefore, if you're willing to match the average price paid by other interested students like yourself, you'll get an additional four courses to round out your early training.
With Certificate In Six Sigma and Lean Process, you'll learn the popular Six Sigma and Lean methodologies, which identify project "fat" and cut waste from your bottom line. In Certificate In Performance Management, you'll understand what that term means and how you can maximize the efficiency of your staff. You can follow steps to get your own projects in order with a Certificate In Organizational Skills, then dive into the impact of setting appropriate targets in Certificate In Goal Setting and Getting Things Done.
Each of these courses alone would usually cost you about $500, so meet that average price to get all that crucial project management knowledge for pennies on the dollar.
This sponsored post is brought to you by StackCommerce.