Letter: On Israel, "Disproportionate Is A Code Word"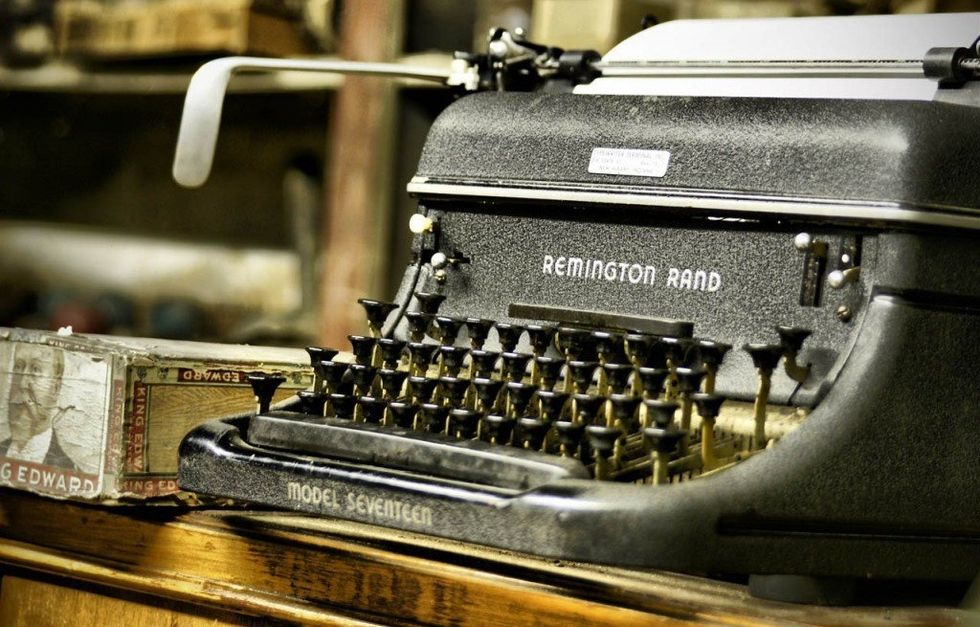 I am 89 years old. In 1945, after 82 days of combat on Okinawa, as an 18-year-old private with the Marine Corps' Sixth Division, I was on Guam preparing to invade Japan the following spring. The war ended after the US dropped atomic weapons on Hiroshima and Nagasaki, killing hundreds of thousands of civilians. That "disproportionate" action by my government saved my ass.
I suppose Senator Sanders would call the 42,000 Germans who died in the bombing of Hamburg also disproportionate, ignoring the 6 million Jews murdered by the Nazis those same Germans had put in power,
To criticize Israel for the casualties civilians sustained in Gaza ignores reality. Hamas was firing rockets from positions in residential areas. Israel did much to protect non-combatants, even warning occupants of buildings, by a "knock on the roof" that they would be destroyed, giving them time to escape.
Disproportionate is a code word used by those who hate Israel and oppose its right to exist.
And I am no right-winger. I oppose the continuing expansion of settlements in the West Bank, a policy that makes peace more difficult to achieve.
Robert Wanderman