'Libs Of TikTok' Used Twitter To Target Over 200 Teachers And Schools
@lawton_sophie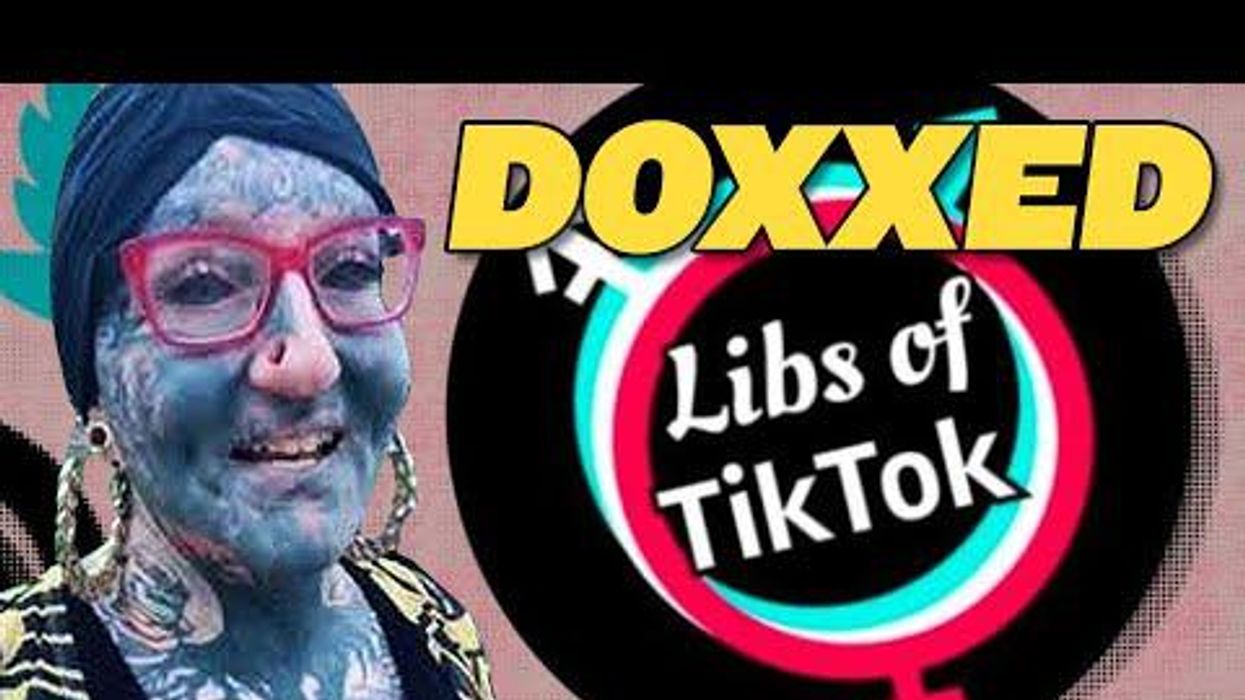 Youtube Screenshot
The Twitter account "Libs of TikTok" has dictated right-wing media's anti-LGBTQ talking points in recent months, especially on Fox News. The account run by Chaya Raichik frequently targets LGBTQ content creators by misgendering individuals and inciting harassment, both of which seemingly violate Twitter's policies against hateful conduct and abusive behavior. Amid rising social media attacks and legislation against the LGBTQ community, Libs of TikTok has celebrated schools shutting down their Twitter accounts after repeated harassment and praised right-wing politicians for criticizing education around gender identity and sexuality.
A Media Matters review of Raichik's Twitter account found that Libs of TikTok has tagged or named at least 222 schools, education organizations, or school system employees in 2022, often directing users to harass an individual school district or teacher. In the last week alone, the account has targeted a school district, a middle school, and four teachers for teaching students about identity, sexuality, or other so-called "propaganda."
Texas' Austin Independent School District has been targeted in at least 18 tweets by the Libs of TikTok account. The tweets questioned the district's Pride celebrations and tagged individual employees.
On March 22, Libs of TikTok shareda letter from Texas Attorney General Ken Paxton to the Austin district that claimed celebrating Pride events with students was a "week-long indoctrination" and against Texas state law. Raichik wrote, "Omg. I've been tweeting about this district for 2 days. This makes me so happy."
Just this week, Libs of TikTok posted another attack against the district, sharing a fake Facebook post that falsely claimed the district was giving elementary students homework on furries. This misinformation resulted in the district's Twitter account receiving replies accusing the schools of "grooming" students and claiming parents were pulling their children out for "crossing the line."
Reprinted with permission from MediaMatters.