Libyans Vote In Parliamentary Elections Amid Ongoing Violence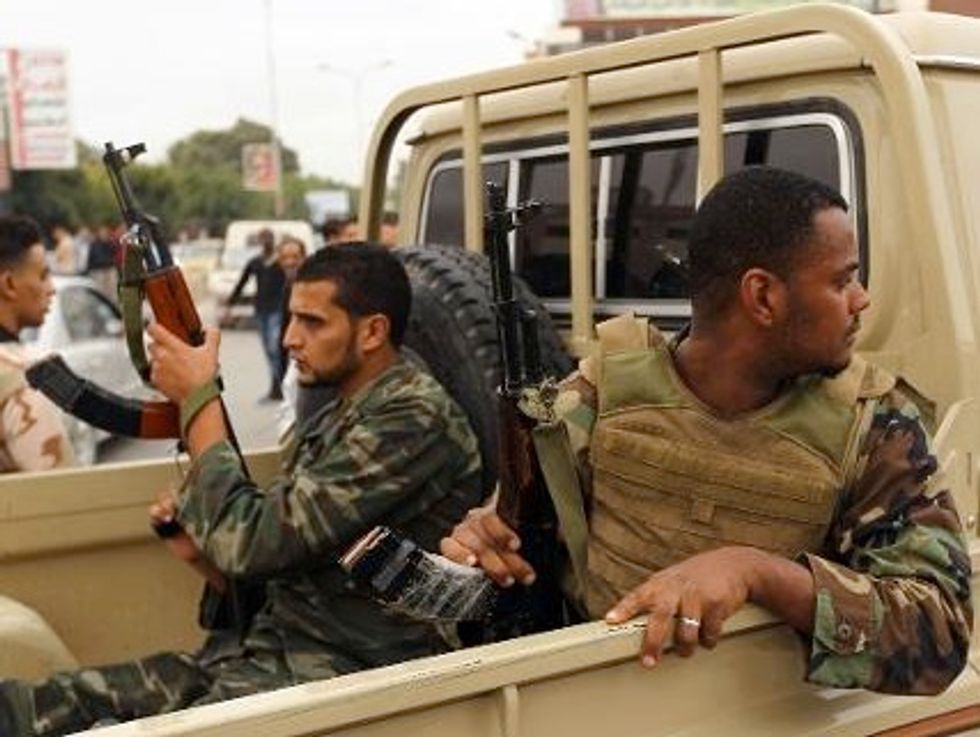 By Laura King and Amro Hassan, Los Angeles Times
CAIRO — Libyans went to the polls Wednesday in parliamentary elections meant to bring a measure of stability that has been elusive in the turmoil-weary North African nation.
Libya in recent weeks has been roiled by some of its worst fighting since the 2011 civil war that led to the toppling and killing of strongman Moammar Gadhafi. A renegade ex-general embarked last month on a self-declared war on Islamist armed groups, and before that, rival militias had been battling for power and spoils including oil wealth.
According to election authorities, 1.5 million Libyans registered to vote in balloting for 200 members of parliament, with about 1,600 candidates seeking seats. It marked the third nationwide vote in as many years.
Dozens of people have died since the start of an offensive by retired Gen. Khalifa Hifter. That fighting has taken place mainly in Benghazi, Libya's second-largest city, but it has also spilled into the capital, Tripoli, where the parliament was stormed by gunmen.
Fears that Hifter was attempting a coup spurred calls for these elections to replace the much-reviled General National Congress, whose mandate had expired. It was not clear whether rival factions would accept the results of Wednesday's voting.
AFP Photo/Abdullah Doma