Lifestyle Choices Can Cut Alzheimer Toll, Says Study
@AFP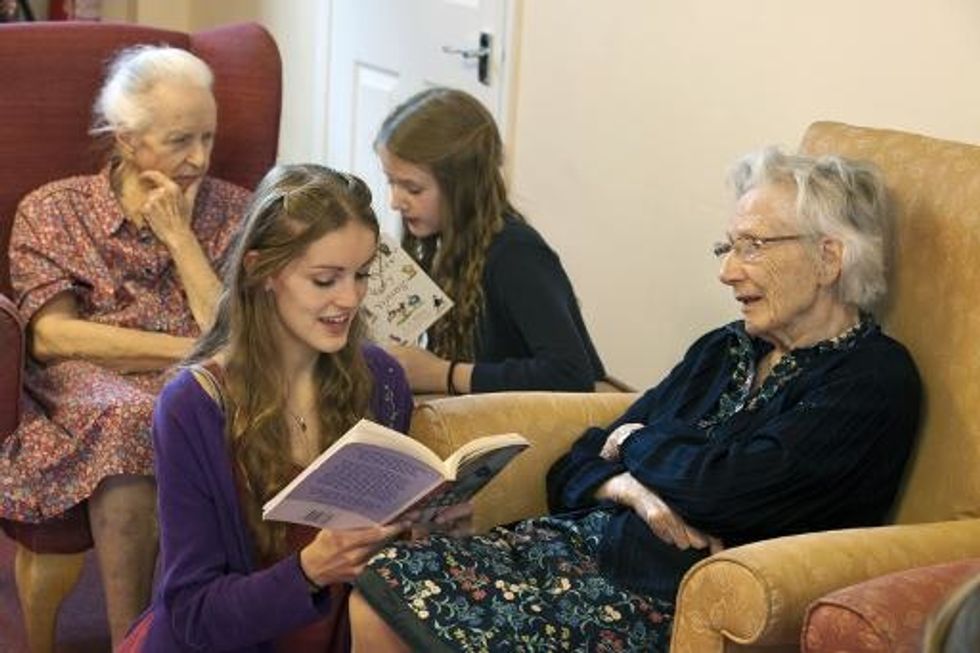 Paris (AFP) – Millions of cases of Alzheimer's could be prevented by altering lifestyle habits which increase risk of the tragic memory-robbing disease, scientists said on Monday.
Alzheimer's is an age-related brain condition that experts suspect is influenced by both genes and the environment.
The population boom and longer lifespans mean that more than 106 million people will be living with Alzheimer's by 2050 compared with 30 million in 2010, according to predictions.
The study, led by Carol Brayne, a professor of public health at at the University of Cambridge, looked at seven risk factors for which there was strong evidence of an association with the disease.
These were diabetes, midlife hypertension, midlife obesity, physical inactivity, depression, smoking and low educational attainment.
By reducing the relative risk from each of these factors by 10 percent, it should be possible to slash global prevalence of Alzheimer's in 2050 by 8.5 percent, preventing nine million cases, it said.
A 2011 estimate said that as many as one in two cases of Alzheimer's could be prevented through changes in lifestyle and personal well-being.
But the new study said that this estimate was too high, as some of the risk factors are intertwined.
For instance, diabetes, hypertension and obesity are linked with physical inactivity and all in turn are influenced by educational level.
The paper is a mathematical model based on the notion that the seven risk factors are causes rather than just statistical associations — an assumption that is often fiercely debated in medicine.
"Although there is no single way to prevent dementia, we may be able to take steps to reduce our risk of developing dementia at older ages," Brayne said in a press release issued by Cambridge.
"We know what many of these factors are, and that they are often linked.
"Simply tackling physical inactivity, for example, will reduce levels of obesity, hypertension and diabetes, and prevent some people from developing dementia as well as a healthier old age in general – it's a win-win situation."
The paper appears in the journal The Lancet Neurology.
AFP Photo/Will Oliver