Lindsay Lohan Reports Miscarriage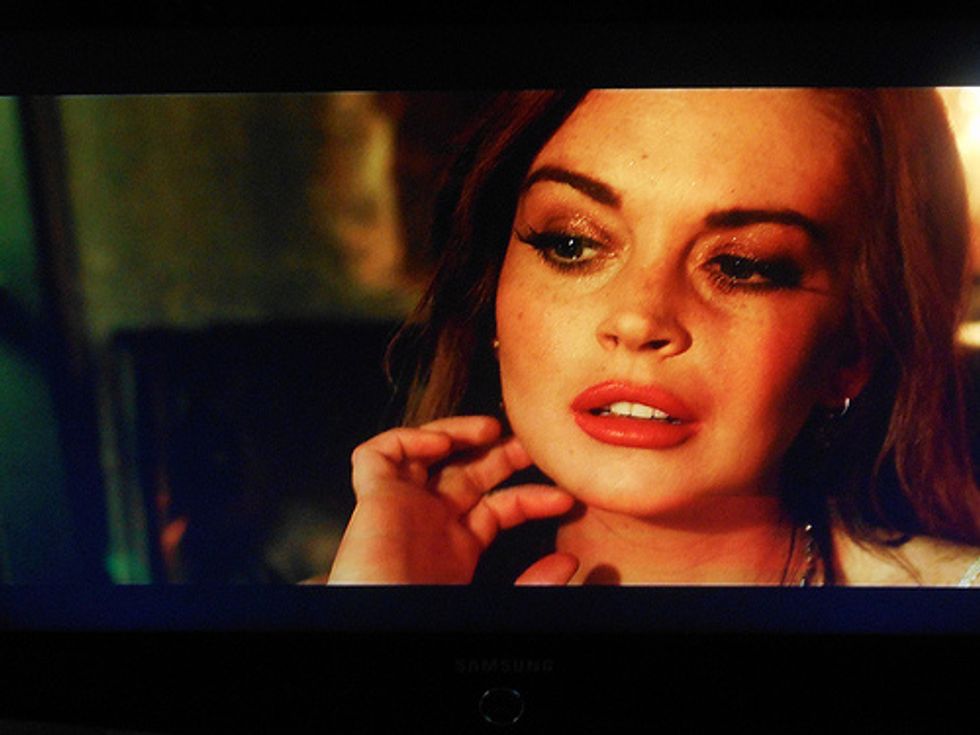 LOS ANGELES — Lindsay Lohan suffered a miscarriage last year while taping her reality show, "Lindsay," the troubled actress revealed on the final episode of the program.
"No one knows this," Lohan, 27, said when asked to comment on her experience with the show. "I had a miscarriage for those two weeks that I took off."
"It's a very long story, but that's why on the show, when it says she doesn't want to come down, I couldn't move, I was sick," she added. "Mentally, that messes with you."
Lohan began taping the reality show, which airs on Oprah Winfrey's OWN channel, soon after leaving her sixth stint in rehab last summer.
Photo: JoelK75 via Flickr