Lobbyists For Farmers Active Against Cuban Embargo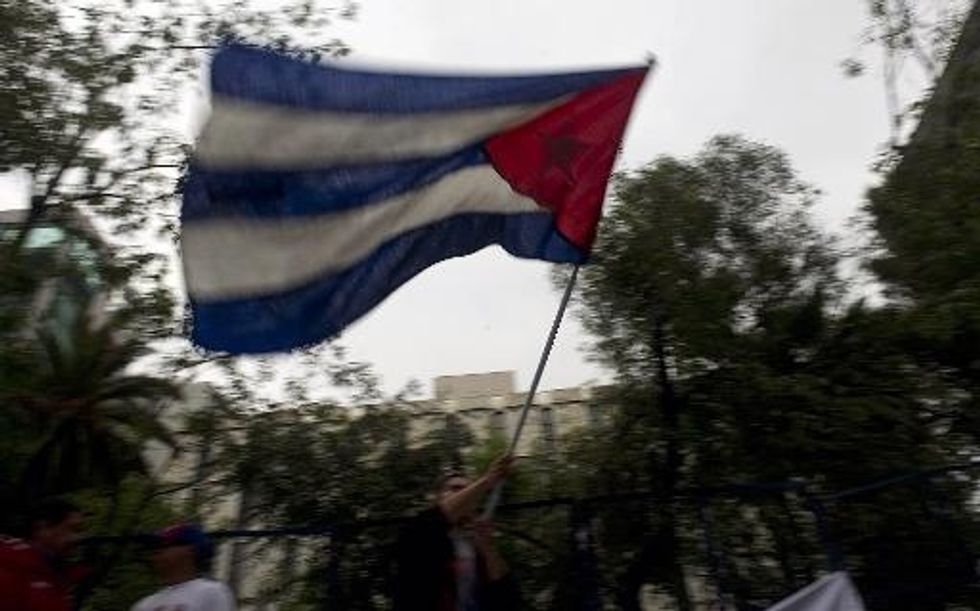 By Alan Bjerga and Bennett Roth, Bloomberg News (TNS)
In the first quarter of 2015, the number of organizations lobbying the federal government about the Cuban embargo doubled from the previous three months. Senate records show that after President Barack Obama announced the normalization of diplomatic relations with Havana, dozens of organizations — like Marriott International, Royal Caribbean Cruises and Major League Baseball — rushed to send representatives to talk to members of Congress about repealing sanctions enacted against Fidel Castro's communist regime by President John F. Kennedy in 1962.
They were late to the party. Farmers have lobbied against the embargo since before 2000, when Congress passed legislation allowing humanitarian exports of agriculture and medicine. U.S. farming accounted for nearly half of all entities lobbying on Cuba from 2003-05. When hostility from the George W. Bush administration dried up exports, farmers continued their quest to end the embargo.
The U.S. Department of Agriculture estimates that Cuba could be worth $1.1 billion to American farmers. "We have a natural advantage with our proximity, and we have excellent products," said Justin Flaten, president of JM Grain in Great Falls, Mont., who started selling to Cuba 10 years ago. "It's a great market for us. We should be in it."
Flaten first sold pinto beans and peas to Cuba after his first business visit, in 2005. It wasn't easy. Financing had to be through a French bank, and shipping problems sometimes resulted in his his crops sitting for days in Port Everglades, Fla., waiting for payments. The frustrations soured his taste for Cuba trade, he said. He last sold lentils to Alimport, Cuba's state-owned agricultural purchaser, in 2010.
In June, Sen. Jerry Moran, R-Kan., who sponsored what became the 2000 legislation that let farmers sell to Cuba, introduced a bill with Sen. Angus King, I-Maine, to lift the embargo. The legislation would preserve a ban on government funds being used to promote trade. "The embargo hasn't worked because it's unilateral," Moran said. "Cuba can still buy from our competitors."
Not all farmers favor a quick rollback of sanctions. Janell Hendren, national affairs coordinator for the Gainesville-based Florida Farm Bureau Federation, said normalized trade would mean imports as well as exports. Farming in Cuba is highly subsidized, creating potentially unfair trade, she said. "We could be at a huge competitive disadvantage" on citrus fruit and vegetable crops. "We're not anxious to have these problems."
Florida's farm interests are up against major U.S. players. Deere, soybean processor Bunge North America, and several state farm bureaus are in favor of opening Cuba trade, according to lobbying records. Cargill, the world's biggest agribusiness, is bankrolling the U.S. Agriculture Coalition for Cuba, a consortium of commodity growers, farm lenders, and exporters.
Farmers may provide the muscle Obama, or his successor, needs to push a final deal through. "When I saw him say it's time for a new approach, I thought, that's exactly what I thought when I went to Cuba," Flaten said. "There are droves of young people there who just want an opportunity. If you want to end the communist regime, you help give it to them."
(c)2015 Bloomberg News. Distributed by Tribune Content Agency, LLC.
AFP Photo/Yuri Cortez