Manafort Judge Says He And Jurors Face Threats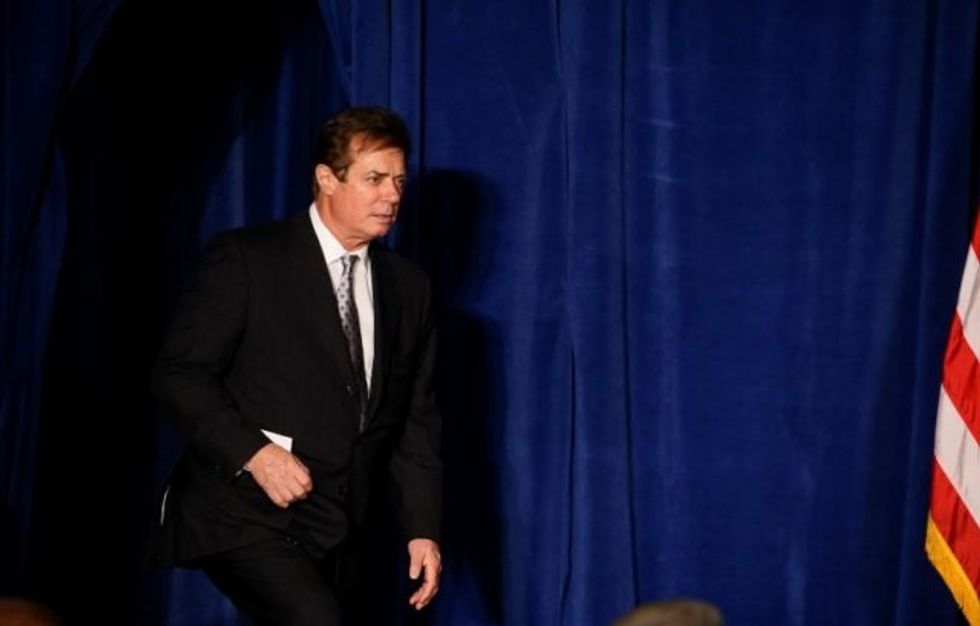 Reprinted with permission from AlterNet.
Judge T.S. Ellis revealed Friday that he has faced "criticism and threats" as he oversees the first trial in special counsel Robert Mueller's Russia investigation.
The prosecutors have brought charges of bank and tax fraud against the President Donald Trump's former campaign chair, Paul Manafort. Jurors are currently deliberating on the charges against him.
The judge made the comments after receiving requests from the media for the jurors' personal information.
"I don't feel right if I release their names," he said. "I've received criticism and threats. I'd imagine they would to."
Ellis said that he was shocked there was so much interest in the case.
"I had no idea myself this case would arouse such public interest," he said. "I still am surprised."
But there's little reason to be surprised about the attention the trial has garnered. It features a presidential campaign chair with ties to Russian oligarchs, while the president himself stands accused of colluding with Russians to win the election. While it's obviously disturbing anyone would threaten a judge, no one should be surprised that the nation's eyes are watching the case unfold.
Cody Fenwick is a reporter and editor. Follow him on Twitter @codytfenwick.