Mega Millions Winning Tickets Sold In Florida And Maryland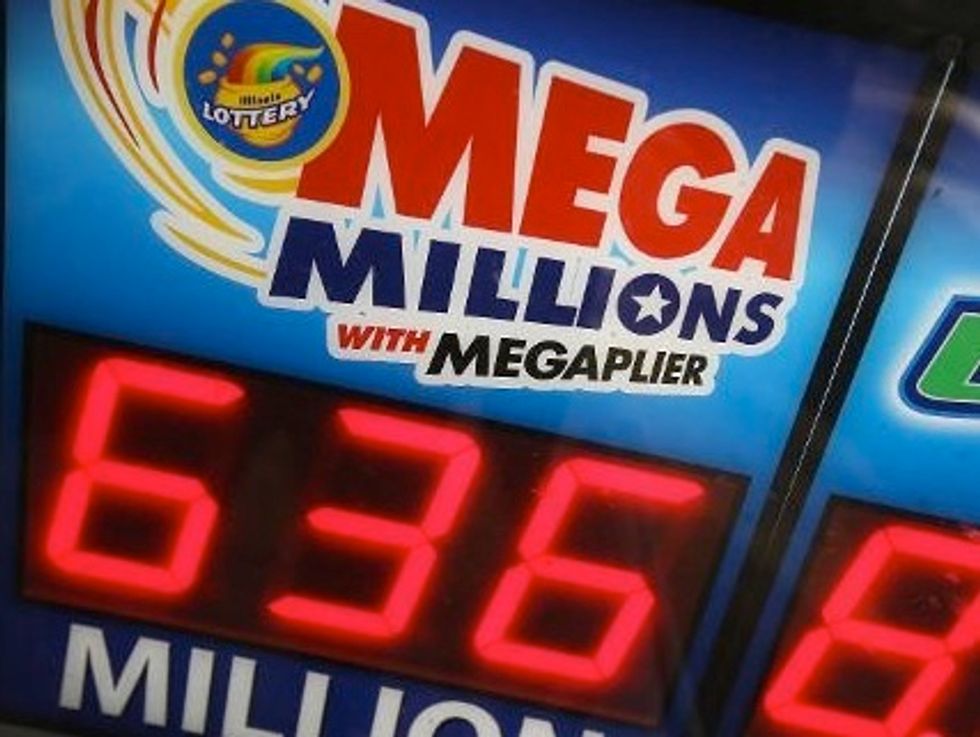 By Michael Muskal, Los Angeles Times
Two winning tickets, sold in Maryland and Florida, will split the $414 million Mega Millions jackpot, officials announced Wednesday.
The winning numbers, drawn Tuesday night, are 11, 19, 24, 33 and 51, and a Mega Ball of 7.
The jackpot of $414 million is the third largest in Mega Millions history. The largest jackpot is $656 million, split among Mega Millions winners in Maryland, Kansas and Illinois in 2012.
Florida lottery officials said their winning ticket was sold at a Sunoco convenience store and gas station in Merritt Island. That winner has 180 days to come forward, and state lottery officials will release the identity.
Maryland lottery officials said their winning ticket was sold at Lady Liquor in La Plata, south of Washington, D.C. The winner has 182 days to claim the prize and can do so anonymously.
The winnings can be taken over time for the full jackpot value or cashed immediately.
The cash option is estimated at about $224 million, meaning each winning ticket is worth $112 million if cashed out immediately. Taxes are also usually deducted, bringing down the payout.
"We would encourage them to sign the back of the ticket, safeguard the ticket and get advice from an attorney or financial advisor," Maryland Lottery Director Stephen Martino told The Baltimore Sun. "It's clearly a life-changing event and it's better to do that planning in advance."
Mega Millions is offered in 43 states, plus the District of Columbia and the U.S. Virgin Islands.
AFP Photo/Scott Olson