Menendez Holds Hotly Contested NJ Senate Seat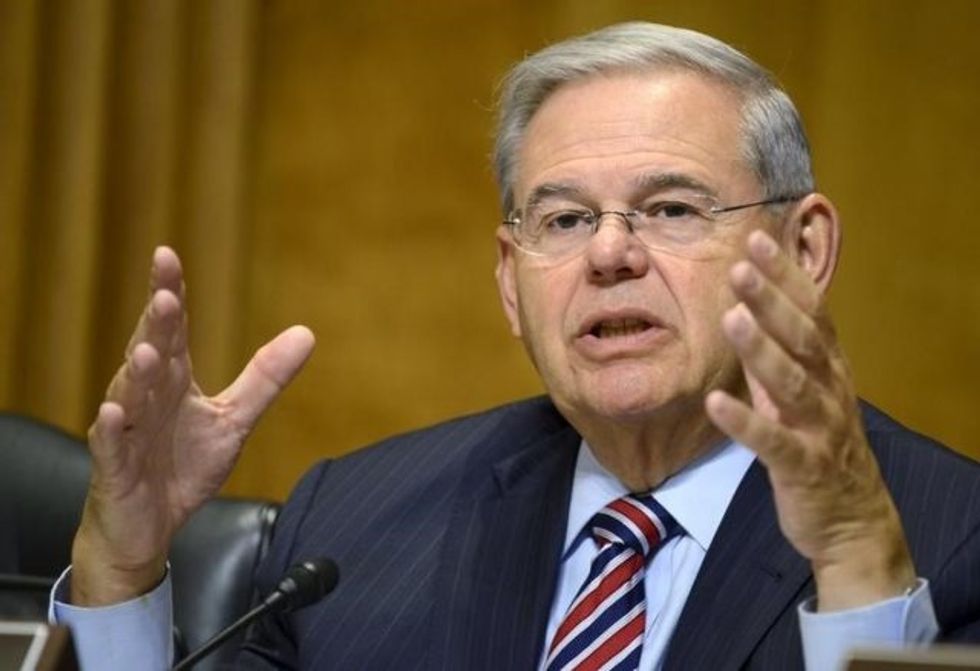 Reprinted with permission from AlterNet.
Sen. Bob Menendez (D-NJ) has been declared the winner in his race against GOP challenger Bob Hugin by both NBC News and ABC News.
Menendez faced controversy this year after he escaped conviction on corruption charges because of a hung jury. Many observers had argued that the scandal had left the incumbent far too tainted and Democrats should try to oust him from the ticket. However, he won his primary election handily, and the party put up little opposition to his candidacy.
A few polls in recent weeks suggested that the race with Hugin was tighter than should be expected, given the politics of the state.
But in the end, Menendez pulled out a win, despite a grueling and fierce campaign.
Cody Fenwick is a reporter and editor. Follow him on Twitter @codytfenwick.