MERS Patient Discharged From Orlando Hospital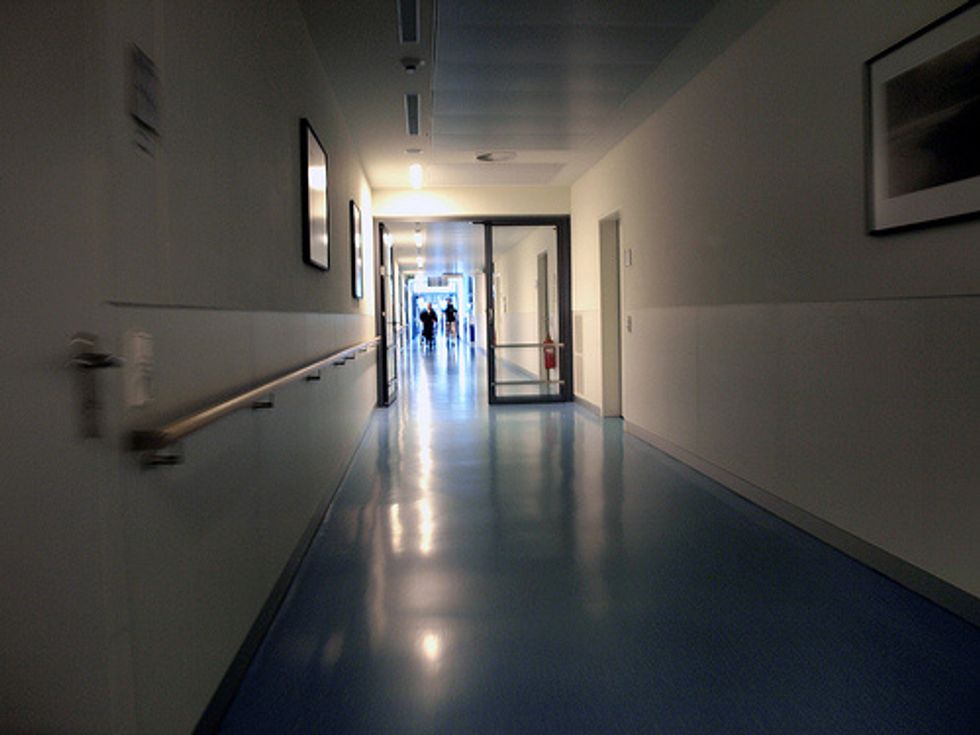 By Marni Jameson, Orlando Sentinel
ORLANDO, Fla. — The Saudi Arabian man who came to Orlando May 1 and brought the MERS virus with him has recovered and been sent home from the hospital, Florida health officials reported Monday.
The 44-year-old had been at Dr. P. Phillips Hospital in Orlando since May 8, and he remained there in isolation until his tests came back negative. His was the second case of the MERS virus to show up in the United States.
The case set off ripples of concern that extended well beyond Central Florida and attracted national and global attention, as public health officials braced for what could have been a significant public health threat.
As of Friday, however, all the health-care workers and family members that he may have exposed had also tested negative. Public health officials declared the situation "contained" and said the infection posed "no broad risk" to residents or tourists to the area.
The state health department and the hospital are continuing to work with the Centers for Disease Control and Prevention on additional follow-up and surveillance, MERS stands for Middle East Respiratory Syndrome, and first surfaced in Saudi Arabia in 2012. To date, 571 cases of MERS have been reported, including 171 deaths, according to the World Health Organization.
Photo: Ralf Heß via Flickr