Mexico Arrests Entrepreneur In Fraud Case Linked To Citibank, Pemex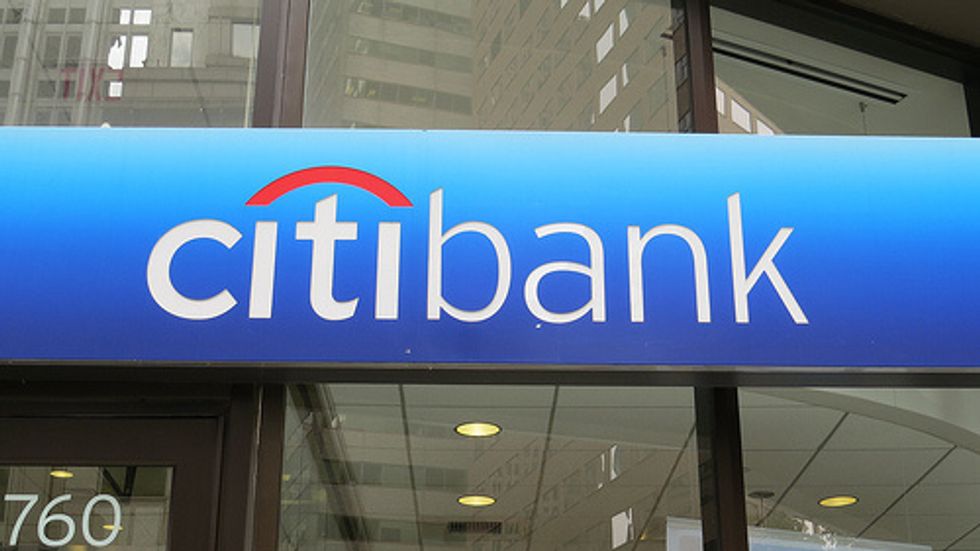 By Tracy Wilkinson, Los Angeles Times
MEXICO CITY — The Mexican government on Thursday announced the arrest of a wealthy entrepreneur who is accused of a multimillion-dollar fraud involving Citibank and the giant Mexican oil monopoly.
Amado Yanez Osuna was placed under arrest and will be charged with fraud, the federal attorney general's office said in a statement. He won't go to jail immediately, however, because he is in hospital recovering from surgery. There, officials said, he is under police guard.
Yanez was head of the Oceanografia firm, which supplied services to Petroleos Mexicanos, or Pemex, the state oil company. According to prosecutors, Oceanografia fraudulently billed the firm for work not done and took out loans from the Mexican bank Banamex based on those false premises. Banamex is a subsidiary of Citibank.
Those fraudulent loans could total $400 million, possibly more, prosecutors say.
Banamex recently fired 11 employees in connection with the case, apparently for failing to detect the fraud. Citibank also fired an employee said to be involved.
The scandal comes as the administration of Mexican President Enrique Pena Nieto is promoting a major overhaul of the country's dwindling oil-production industry. Laws that would open up the long-closed oil and gas business here are in their final stages of debate in Congress.
The president's ability to clean up these alleged misdoings would go a long way in assuring international investors wary of endemic corruption in much of Mexican business and industry, experts say.
Michael Corbat, chief executive of Citigroup Inc., said Thursday during an investors' conference in New York that employees missed "tell-tale" signs of the fraud, The Wall Street Journal reported.
Yanez was under a form of house arrest before Thursday's order from the attorney general's office.
Photo by bruceg1001/Flickr