Midterm Roundup: An Outside Spending Record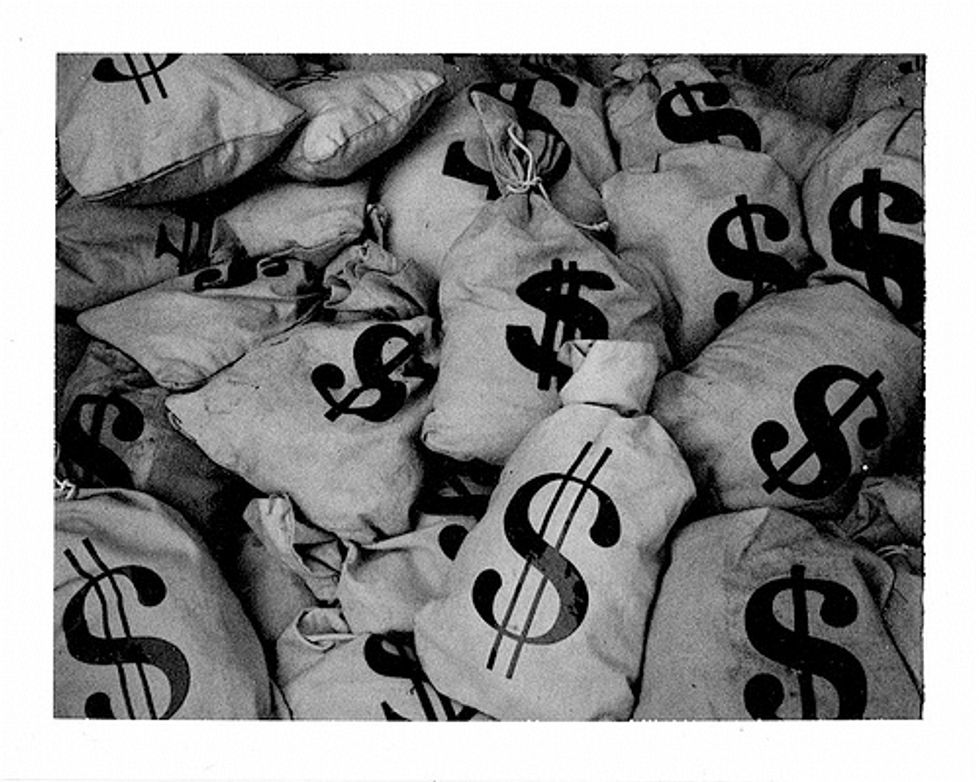 Here are some interesting stories on the midterm campaigns that you may have missed on Monday, September 22:
• Today in GOP outreach: The conservative group Americans for Shared Prosperity has released an odd new ad featuring a woman who wants to break up with her boyfriend (Barack Obama) and all of his friends (the Democrats on the ballot in November). As Nia-Malika Henderson puts it in The Washington Post: "So yes, this ad is, um, strange. Probably sexist too — but mainly it's just weird and bad. Very, very bad."
• Outside spending in this cycle has officially surpassed the record for most money spent in a midterm election — and we still have 43 more days to go.
• If Senator Mark Udall's (D-CO) new web ad is any indication, Democrats still have no intention of letting Rep. Cory Gardner (R-CO) retreat on fetal personhood. Udall leads by less than 1 percent in the Real Clear Politicspoll average (although one recent Quinnipiac survey, showing Gardner up 8 percent, appears to be a significant outlier).
• If you're a politician, you never want to see a headline like this about yourself: "Kansas gubernatorial candidate addresses 1990s strip club incident."
• Washington Post fact checker Glenn Kessler slammed the latest attack ad from Georgia Senate candidate David Perdue (R), which claims that his Democratic opponent Michelle Nunn's "own [campaign] plan says she funded organizations linked to terrorists." Kessler called the charge "utterly bogus," and awarded it four Pinocchios.
• And embattled Senator Mary Landrieu (D-LA) had an interesting time at Saturday's LSU-Mississippi State game:
Actual photo of Sen. Mary Landrieu helping a supporter conduct a keg stand pic.twitter.com/VKxoNipFFy

— Ellen L. Carmichael (@ellencarmichael) September 21, 2014
The Bayou Bengals lost by five points, which is roughly the same deficit Landrieu faces in her re-election fight against Republican congressman Bill Cassidy.
Photo: dpmshap via Flickr
Want more political news and analysis? Sign up for our daily email newsletter!