Midterm Roundup: Willie Horton 2.0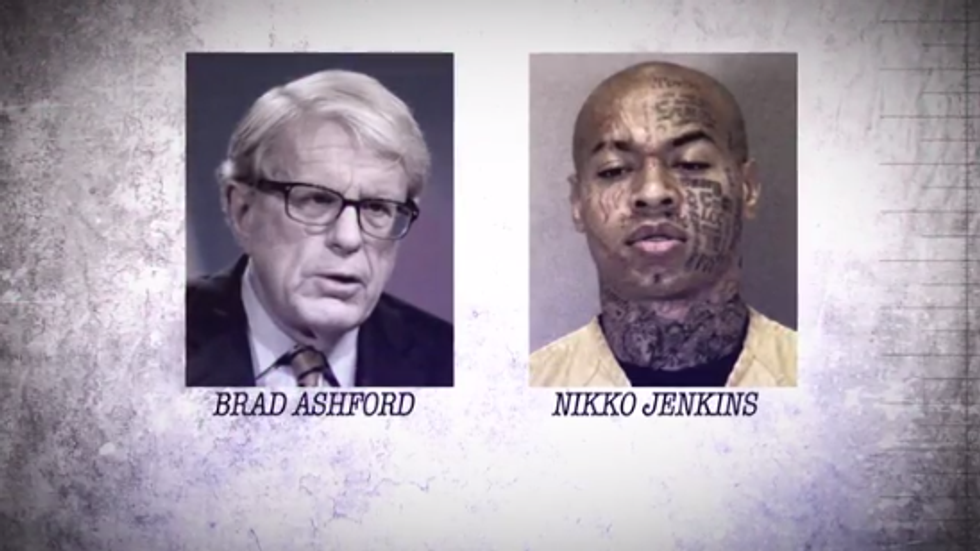 Here are some interesting stories on the midterm campaigns that you may have missed on Thursday, October 16:
• The National Republican Congressional Committee's latest ad reveals exactly how worried they are about Rep. Lee Terry's (R-NE) re-election hopes. The vicious 30-second spot, titled Nikko, is basically the infamous Willie Horton ad on steroids. Terry is widely considered to be trailing his Democratic opponent Brad Ashford, partially due to his tone-deaf comments on last year's government shutdown.
• Could Republicans end up sweeping the Kansas elections after all? That's the contention of the Kansas City Star, which reports that "rather suddenly, Republicans are thinking they are going to have an enjoyable Nov. 4 night of watching election returns" due to a series of polls showing Governor Sam Brownback and Senator Pat Roberts rising, and a surge in Republican voter registrations. Brownback leads Democrat Paul Davis by 0.6 percent in the Real Clear Politics poll average, while Roberts is deadlocked with Independent Greg Orman.
• Outside money is also helping Roberts stave off Orman's spirited challenge. On Friday, the National Rifle Association began running a new ad accusing the Independent of supporting "the Obama-Bloomberg gun control agenda." Although Orman has largely tried to dodge the topic, he did acknowledge at a debate last month that he favors some restrictions on gun sales.
• Less than a week after the Democratic Senatorial Campaign Committee stopped running ads in support of Kentucky Senate candidate Alison Lundergan Grimes, a new Rasmussen poll shows her trailing Senate Minority Leader Mitch McConnell (R-KY) by 8 percent. Other polls have found a closer race — McConnell's lead in the poll average is 4 percent — but Grimes' chances for victory seem slimmer than ever.
• Could Massachusetts Democrat Martha Coakley be on the verge of blowing another winnable election? In a poll that's sure to remind Democrats of Coakley's shocking collapse in the Bay State's 2010 special Senate election, the Boston Globe finds Coakley tied with Republican Charlie Baker at 41 percent. Baker has now pulled into a 0.2 percent lead in the poll average, which should be setting off alarm bells in reliably liberal Massachusetts.
Want more political news and analysis? Sign up for our daily email newsletter!