Mindless Tabloid Hits Harmless Baby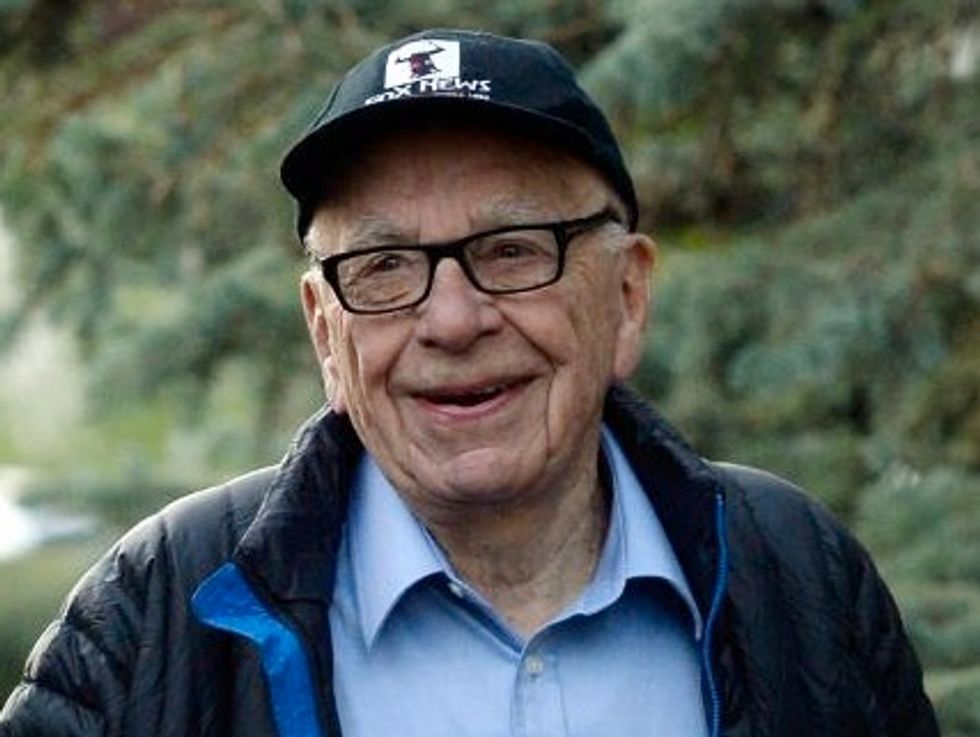 TheNew York Post's front page has been a source of mildly guilty amusement for many years, at least since the classic "Headless Torso in Topless Bar." (For that one, they even checked the facts!)  But the paper's choice of words and targets never fails to reveal the low character of its editors and owner, a certain K. Rupert Murdoch — who is known to review its display copy every day, no matter where he is.
So how did the Post greet Chelsea Clinton's newborn girl, Charlotte Clinton Mezvinsky? In case you missed it: "Party Pooper: Another liberal crybaby for Dem Clintons" – a nasty, witless, and gratuitously mean bit of snark.
Of course, the old reprobate has occasionally seen fit to suck up to the Clintons, too — like that unforgettable moment several years ago when he appeared onstage at the Clinton Global Initiative, with Barbra Streisand of all liberals, to utter a phony commitment concerning his company's carbon footprint and make a $500,000 donation.
The Post's right-wing readers evidently require incessant bashing of all things Clinton, even an innocent baby – so that's what Rupert's minions deliver. What a revolting enterprise.
AFP Photo/Kevork Djansezian