Montana Gay Marriage Ban Struck Down, Effective Immediately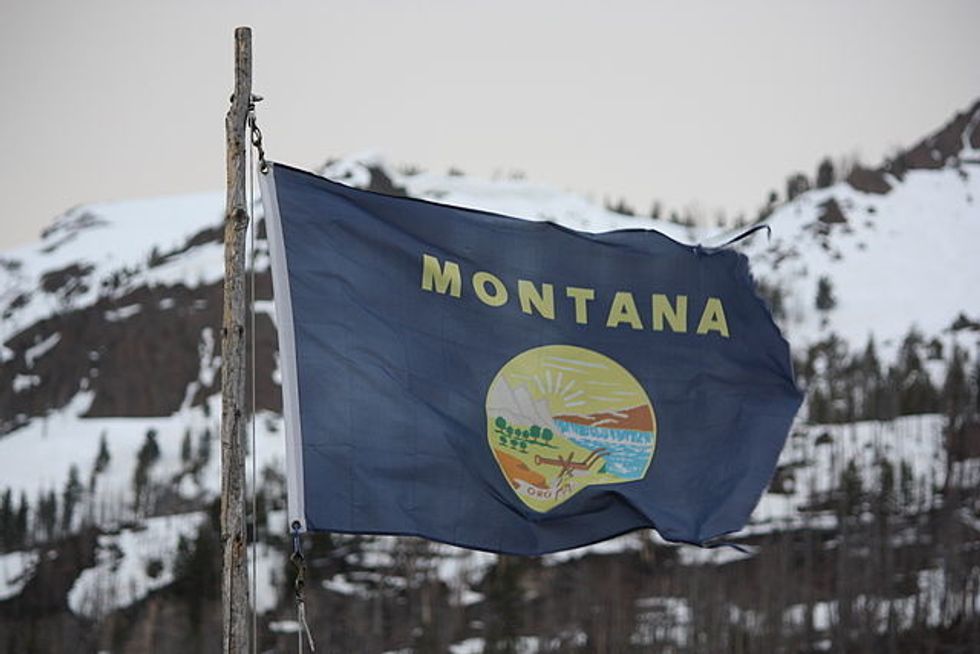 By Lauren Raab , Los Angeles Times (TNS)
Montana's ban on same-sex marriage was struck down Tuesday afternoon by a federal judge who called the ban unconstitutional.
U.S. District Judge Brian Morris did not stay his injunction, which means state officials could begin issuing marriage licenses to same-sex couples immediately.
In 2004, Montana voters passed an amendment to the state Constitution defining marriage as between one man and one woman.
In his ruling, Morris said that amendment violated the Equal Protection Clause in the 14th Amendment of the U.S. Constitution and barred Montana from enforcing it.
"Montana is no longer left in the cold. It joins the ranks of states where all committed, loving couples can marry," Elizabeth Gill, staff attorney with the ACLU Lesbian Gay Bisexual and Transgender Project, said in a statement. "This brings marriage equality to 35 states and counting."
Photo via Wikimedia Commons