N.S.A. Chief Denies Report On Social Network Spying
@AFP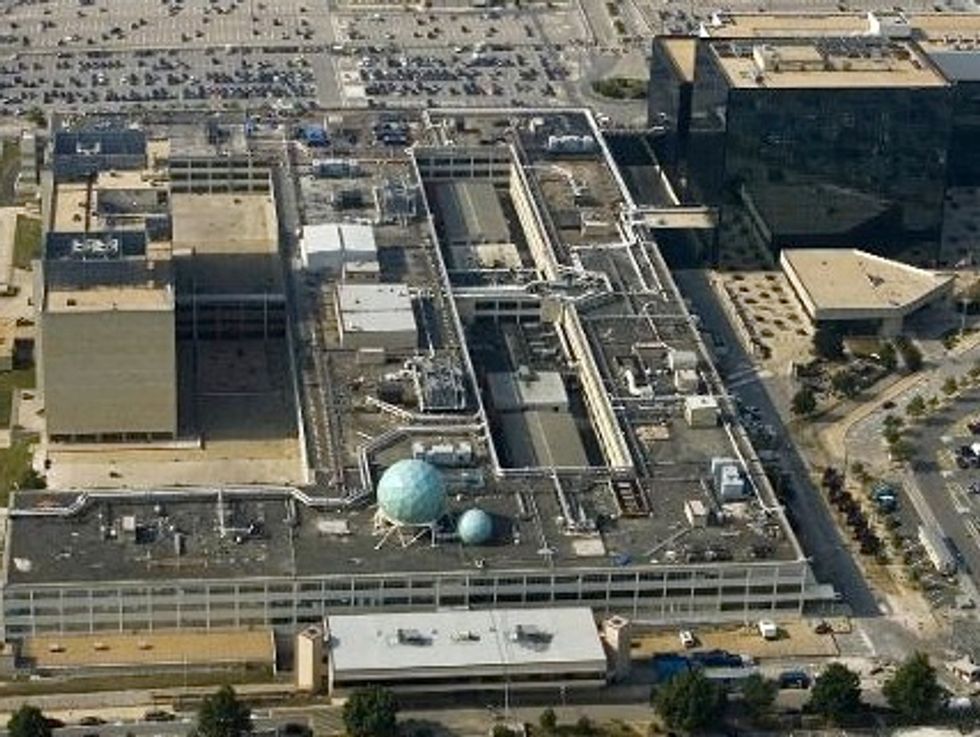 Washington (AFP) – The head of the National Security Agency said Wednesday the secretive intelligence service does not compile data on Americans' use of social networks, dismissing a media report as "wrong."
General Keith Alexander told a Senate hearing that a New York Times article "jumped to the conclusion this was done on Americans, that's not true."
He told the Judiciary Committee that the N.S.A., which has been under fire following revelations about vast surveillance efforts which collect data on Americans, only uses social networks when it is investigating "someone who is part of a terrorist investigation."
"The fact that people assume that we're out there mapping the social networks of U.S. persons is absolutely wrong. What we do go after is those that are the subject of a terrorist investigation or something like that."
Alexander said the agency can use social networks to "enrich" the information it has on a terrorist suspect.
"We don't have the Facebook and other stuff on those people here in the U.S. It would have to come from the foreign side," he said.
And if an investigation led back to an American, Alexander said, "then it would go over to the FBI. We are looking for the foreign nexus here, not the U.S. part."
The New York Times reported Sunday that the N.S.A. since 2010 has created sophisticated graphs of some Americans' social connections that can identify their associates, locations and other personal information.
The newspaper cited newly disclosed documents from former N.S.A. contractor Edward Snowden and interviews with officials.
The Senate panel called the hearing to consider the intelligence community's use of the Foreign Intelligence Surveillance Act, in light of the media revelations in recent months.
Committee chairman Senator Patrick Leahy said, "When you have all these revelations, it's no surprise the intelligence community faces a trust deficit."
"I think it's time for a change," Leahy said in opening the hearing. "And I think additional transparency and oversight are important parts of that change."
Leahy has said he wants to end "bulk collection" of phone records along with other reforms affecting intelligence gathering.
Photo Credit: AFP/Paul J. Richards