Nasdaq Suspends Trading On Technical Problems
@AFP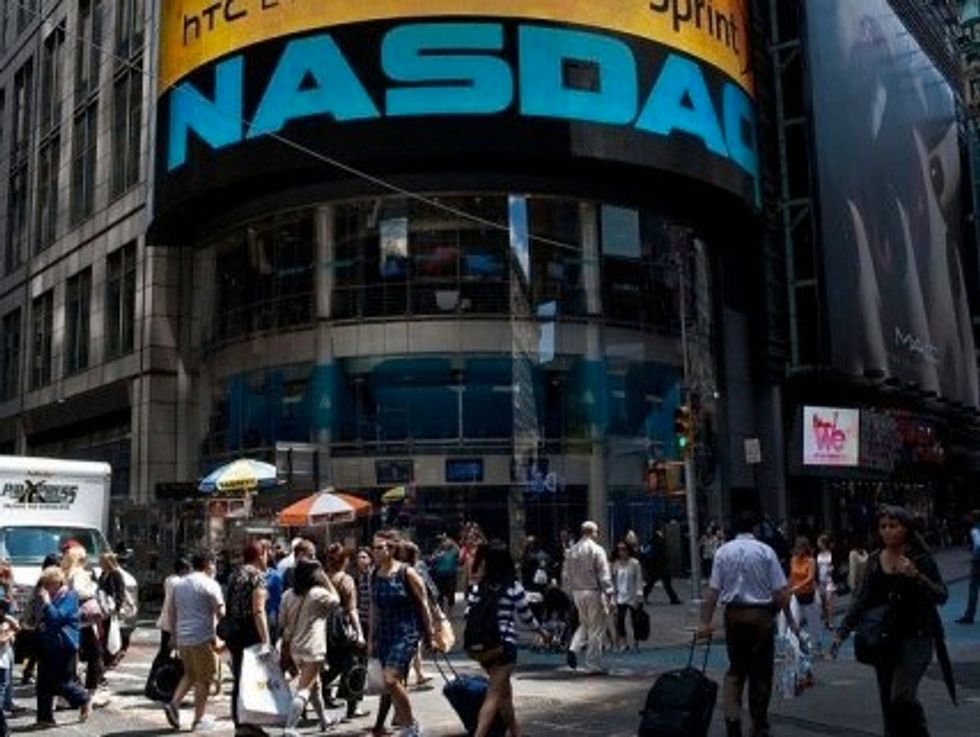 NEW YORK (AFP) – Nasdaq Thursday suspended trading of all stocks and options due to technical problems.
The exchange halted trade in all "Tape C" securities, which includes options and securities. A message from Nasdaq around 1615 GMT recommended traders route transactions to other exchanges.
The tech-rich exchange said on it website that it intends to resume trading "at a time to be determined." The exchange said customers wishing to cancel orders could do so.
A spokesman for the Securities and Exchange Commission said the U.S. securities regulator was monitoring the situation and was "in close contact with the exchanges."
Photo Credit: AFP/Andrew Burton