Navy Confirms 'Top Gun' Training Pilot Dead In Nevada Mountain Crash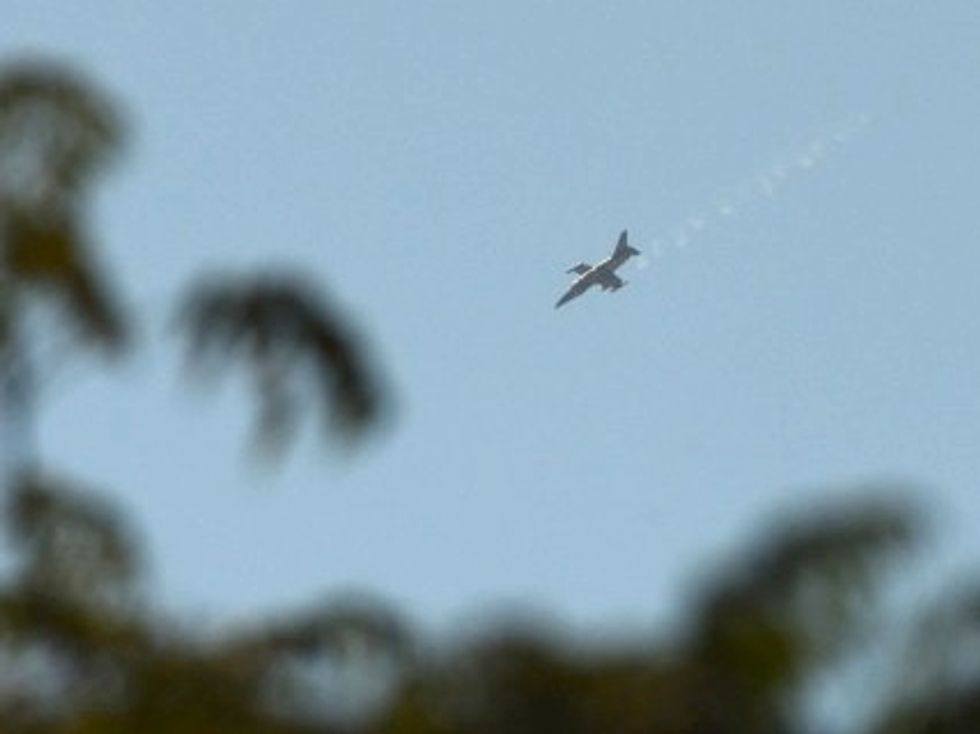 By Tony Perry, Los Angeles Times
The pilot of a military plane that crashed in a mountainous region of northern Nevada was killed in the mishap, the Navy said Sunday.
The plane, an F/A-18C Hornet on loan from the Marine Corps to the Navy for "Top Gun" pilot training, crashed Saturday afternoon east of the Naval Air Station in Fallon, Nevada. The plane was a total loss, the Navy said.
Rescue teams from the Navy and the Lander County, Nevada, Sheriff's Office took hours to reach the site in a remote, rugged area Saturday. An overnight snowstorm hindered search efforts.
The plane was a training flight from the Naval Strike and Air Warfare Center at the Fallon base. The pilot's name will not be released until family members are notified, the Navy said.
AFP Photo/Tauseef Mustafa