New Battleground Poll Finds GOP In Danger Of Losing The House [VIDEO]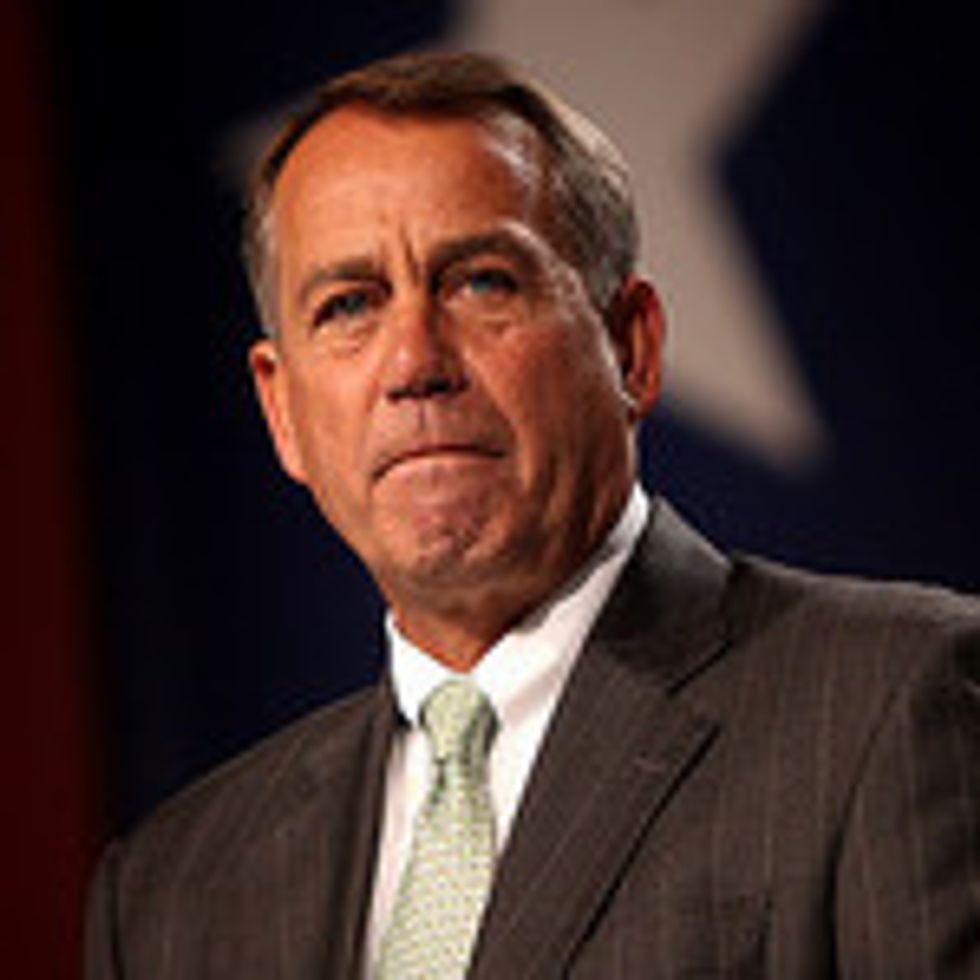 In this video Stan Greenberg discusses surveying voters in 54 "battleground" Congressional districts. Stan says up to 30 "very weak" GOP incumbents risk losing their seats come November — enough for a Democratic takeover. More than 60 percent of those voters believe Republicans should cooperate with Obama, who won most of those districts in 2008, rather than fighting the president at every step.
Find the Democracy Corps polling data and graphs here.