New Evidence Of Trump's Involvement With Mistress Payoffs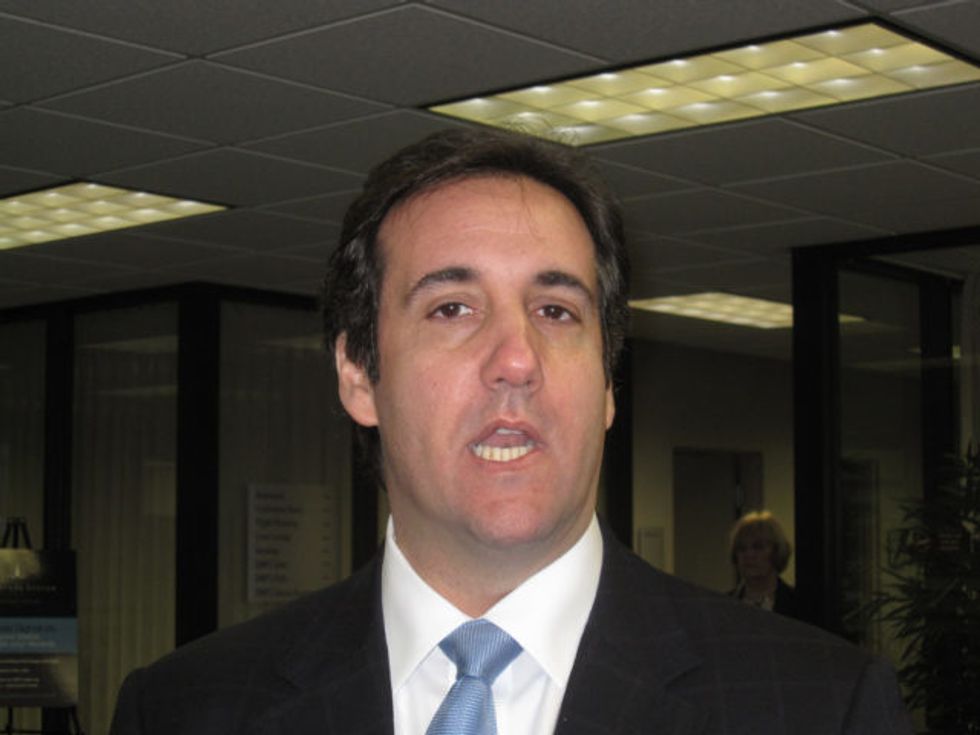 Reprinted with permission from AlterNet.
President Donald Trump had a "central role" in the hush money payout schemes that have already led to Michael Cohen, his former lawyer, pleading guilty to federal campaign finance crimes, according to a new report in the Wall Street Journal.
Cohen has pleaded guilty to buying the silence of former model Karen McDougal and porn star Stormy Daniels, both of whom say they had affairs with Trump before he became president. All contributions to a candidates' campaign for president must be reported as such. In concealing these payments, prosecutors charged, Cohen violated these laws.
Cohen said when he was sentenced that he was directed by the candidate — Trump himself — to carry out these acts. And according to the Wall Street Journal, federal prosecutors have extensive evidence that Trump was indeed a central figure in coordinating the hush money schemes, despite his previous denials.
The report explains:
Taken together, the accounts refute a two-year pattern of denials by Mr. Trump, his legal team and his advisers that he was involved in payoffs to Ms. McDougal and a former adult-film star. They also raise the possibility that the president of the United States violated federal campaign-finance laws.
The Wall Street Journal found that Mr. Trump was involved in or briefed on nearly every step of the agreements. He directed deals in phone calls and meetings with his self-described fixer, Michael Cohen, and others. The U.S. attorney's office in Manhattan has gathered evidence of Mr. Trump's participation in the transactions.
Cody Fenwick is a reporter and editor. Follow him on Twitter @codytfenwick.