New-Home Sales Tumble In March; Prices Rise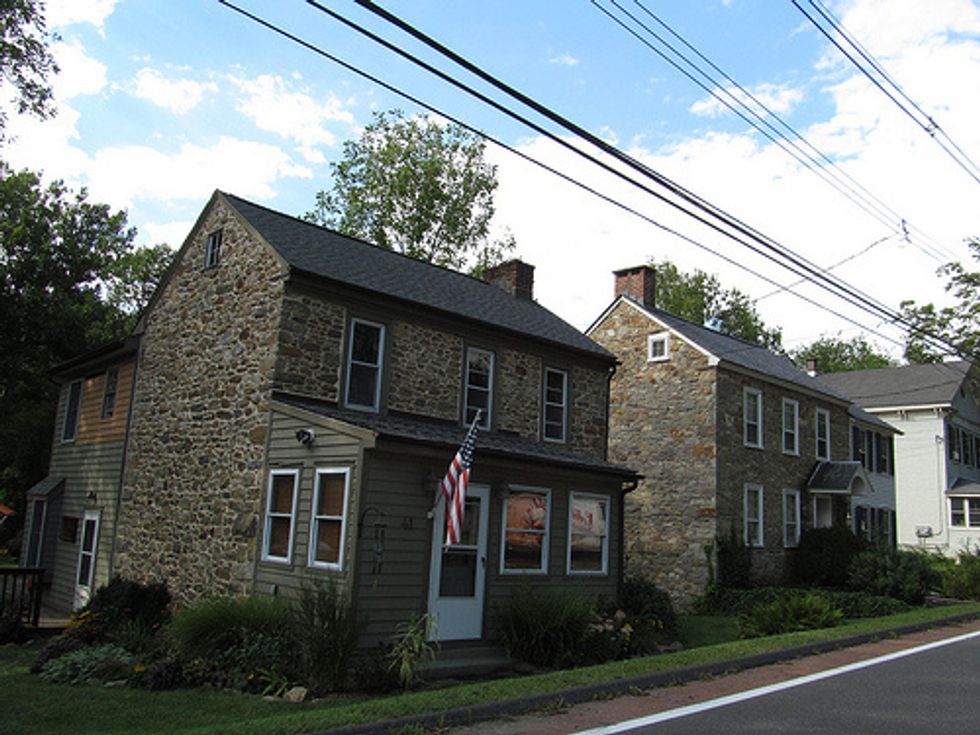 By Andrew Khouri, Los Angeles Times
New home sales plunged in March, another sign the spring home-buying season has started with a whimper.
Sales of recently built single-family homes fell 14.5 percent from February to a seasonally adjusted annual rate of 384,000, the Commerce Department said Wednesday. Sales dropped 13.3 percent compared with March 2013.
The March data missed expectations, after economists predicted an increase from February as the home-buying season got underway.
Many economists blamed severe weather for weak housing data at the beginning of the year. But there's more behind the recent slowdown, particularly the increasingly high cost of housing.
Many would-be buyers have struggled to adjust after prices surged and mortgage rates increased last year.
New-home sales rose 12.5 percent from February in the Northeast, the only region to see an increase. Sales dropped 16.7 percent in the West, a major home-building region.
The median price for a new house nationwide was $290,000, up from $257,500 a year earlier.
Photo: Dougtone via Flickr