New Poll: Mitt's High Personal Negative Ratings Persist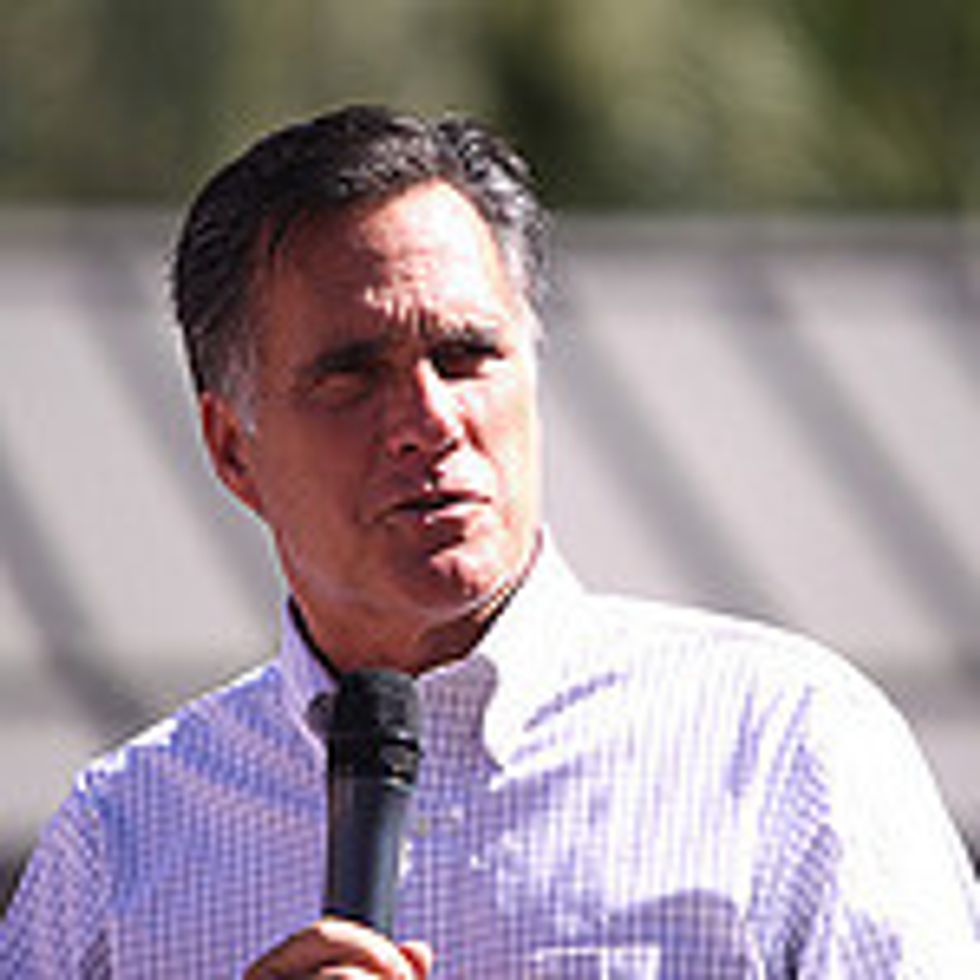 Mitt Romney will need to make up a lot of ground tonight if he is to restore his image heading into the fall campaign season.  The most recent Democracy Corps survey, which concluded on Monday, finds that almost half of all voters (47 percent) still give Mitt Romney a negative personal rating.  This is despite the fact that the Republican ticket dominated the news through much of August — first with the nomination of Paul Ryan, and more recently with abundant headlines leading up to the Republican convention.
This will be a significant challenge for Romney in a close, but remarkably decided election.  This year, more than any other, clear lines were established early on and most voters have either selected a candidate or decided to stay home on November 6.  This most recent survey finds that just 1 percent of likely voters remain undecided.  Even as early as June, just 2 percent were undecided.  In the last week of the  2008 election, by contrast, 3 to 4 percent remained undecided.
While the vote remains close — Obama holds a marginal 2 point edge over Romney — the Republican challenger has thus far been unable to make inroads among key voting blocs, largely because of his high personal negatives.  Once again, our poll shows that negative personal ratings of Romney are a stronger predictor of the vote than even party identification.
By a significant 11-point margin, voters prefer Barack Obama over Mitt Romney when it comes to looking out for the middle class, and by a 3-point margin on health care reform.  By a marginal 2 points, voters say they trust the President more than Romney to make the right decisions for the future.
While Romney holds the edge on which candidate would do a better job on the economy in general, the President is now even with Romney on having the right approach to taxes.  This is an issue where we expect Republicans to dominate, but as this recent Los Angeles Times/USC survey finds, voters reject the Republicans' hard line on tax cuts for the wealthiest.
Photo by Gage Skidmore via Flickr.com