New Poll Shows Trump Should Think Twice About His Fight With The FBI
@FAWFULFAN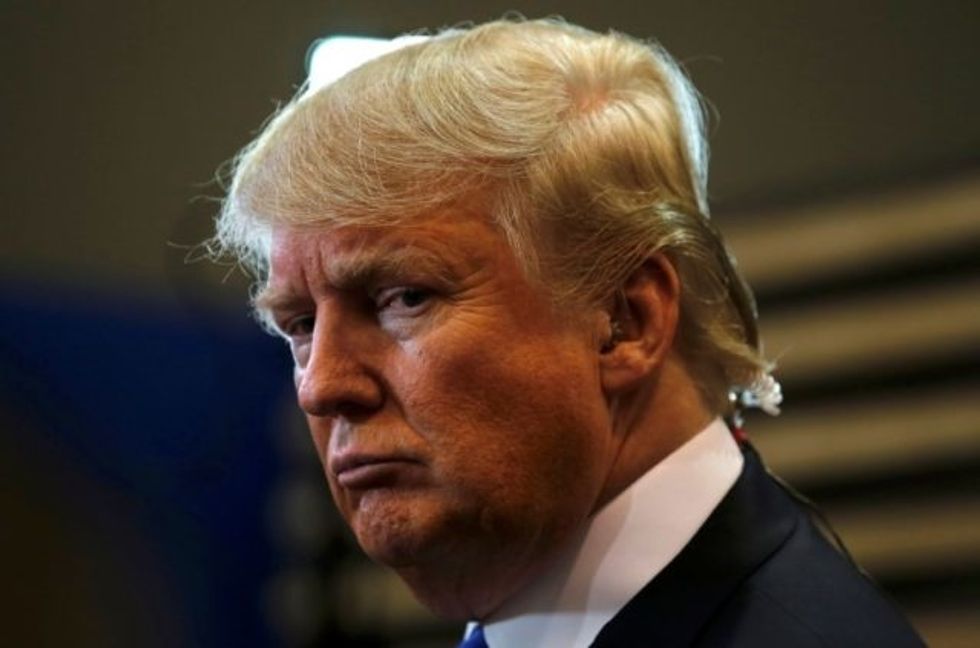 Reprinted with permission from Shareblue.com
In the midst of the ongoing Russia investigation, Trump has tried to shield himself in the public eye by attacking law enforcement officials at the FBI and DOJ, insinuating they are part of a "Deep State" plot of Obama loyalists to destroy him.
But a new poll from Marist suggests that is not a fight Trump can win.
According to the poll, if a national conflict pitted Trump against the FBI, Americans would back the FBI by a whopping margin of 66 to 24. For good measure, the poll also finds that, by an 11 point margin, voters want to strip Trump of his GOP House majority.
Another poll conducted in December found that Americans broadly trust special counsel Robert Mueller over Trump, as well.
Marist's findings come in the wake of Herculean, unprecedented efforts by Trump and his allies to discredit the legitimacy of federal law enforcement, which first kicked into high gear with former FBI director James Comey's refusal to promise "loyalty" to Trump amid the Russia controversy, and his subsequent politically motivated firing last May, and have continued through pushing out the deputy director over his wife's political leanings.
Recent efforts by Trump's supporters to bolster his baseless crusade against the FBI, from Fox News conspiracy theories about text messages between two agents, to the debunked Devin Nunes "memo," have fallen flat.
Try as Trump might, the American people do not easily throw away critical governmental institutions just because it would be convenient for the president. And his every push to make them do so will only damage him more.