Newtown Official: Sandy Hook Shooting Donations Divided Town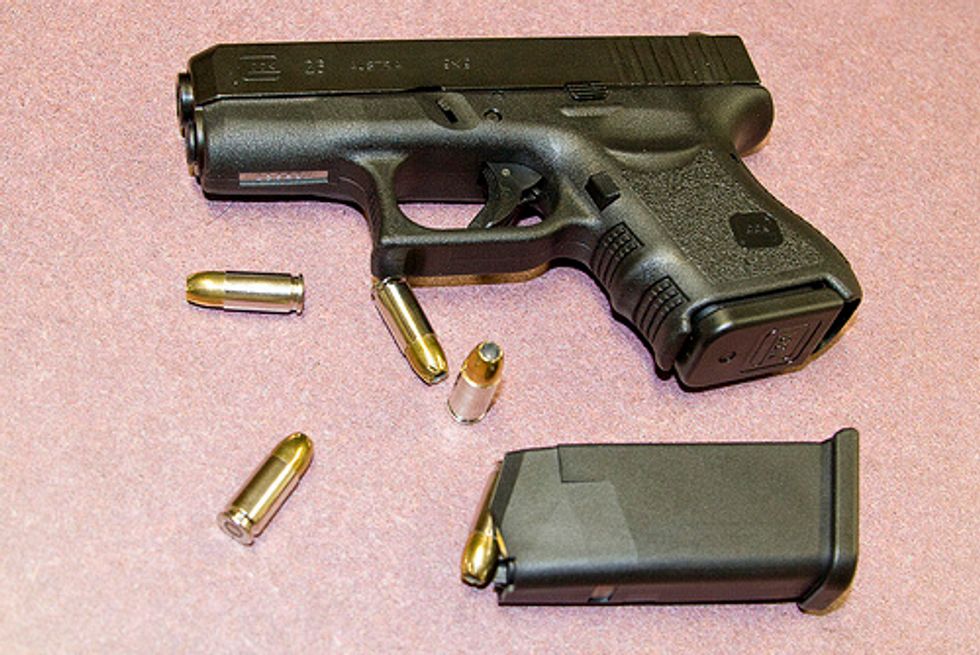 By Dave Altimari, The Hartford Courant
HARTFORD, Conn. — The distribution of donations made to Newtown following the Sandy Hook Elementary School shooting was so problematic that it has likely left "a permanent fracture in the community," First Selectwoman Pat Llodra said Friday.
Llodra and Superintendent Joseph V. Erardi Jr. appeared before the state's Sandy Hook Advisory Commission to discuss issues in town, more than 18 months after the Dec. 14, 2012, shooting that left 26 dead, including 20 first-graders.
In her statement, Llodra said that recovering from the shooting will be a "decades-long challenge" and that federal officials will be returning to Newtown in October for a meeting on how to coordinate the long-term use of the millions of dollars in grants the government has pledged.
Llodra touched on the difficulties in coordinating all the mental health providers who descended on her community and suggested there is a need for a state agency to oversee such a task. She also told the commission that it should look at the strategy used in Boston following the marathon bombing to create one fund through which donations were collected and distributed.
Llodra said the distribution of funds was "problematic and caused significant conflict that likely has left a permanent fracture in our community."
Following the shooting donations poured in from all over the world and were initially collected by the United Way of Western Connecticut. More than $12 million was eventually collected but problems erupted when the United Way formed the Newtown-Sandy Hook Community Foundation Inc., a private committee made up of community residents.
The foundation decided to give the 26 families who lost loved ones about $281,000 each. It gave $20,000 to the families of the 12 children who survived Adam Lanza's shooting barrage in two classrooms and $75,000 each to two teachers who were injured.
The foundation kept more than $4 million in the fund, angering some victims' families and town officials. It has not distributed the remaining money.
Llodra said there also were problems with all of the smaller groups that started collecting money. Llodra said there "was no organized system in place to document who was collecting money" and what they were doing with it.
Llodra said "there needs to be a clear, transparent, and fair" method of distributing money following a tragedy.
The attorney general's office eventually developed a questionnaire that it sent to every organization that indicated it was collecting donations.
There were 77 organizations that collected more than $28 million with about $13 million yet to be distributed. A large portion of those funds are earmarked for a memorial still in the planning stages.
Llodra was preceded by acting Superintendent Joseph V. Erardi Jr., who told the commission he met privately in July with staff from the Sandy Hook School Elementary School that was working on the day of the shooting to hear their thoughts and concerns.
Erardi said many school personnel still "struggle when they hear school bells ring."
Photo: Rob Bixby via Flickr
Interested in national news? Sign up for our daily email newsletter!