No Passport Stamp? Cohen Still Could Have Met Russians In Prague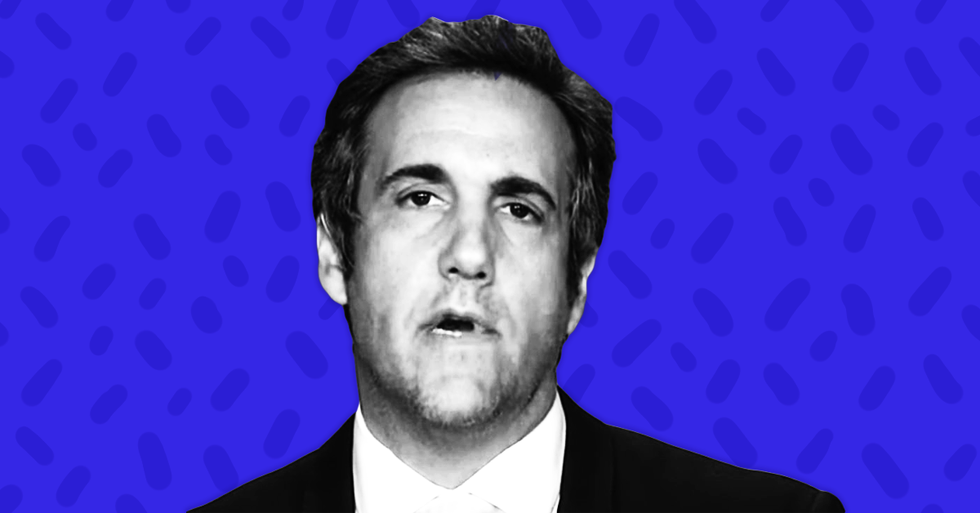 Did Trump attorney Michael Cohen meet with a Russian official in Prague during the late summer of 2016, as suggested in the Steele dossier? Cohen has repeatedly said he never visited the Czech capital — and specifically insists he was in California, not Europe, at that time. He has displayed his passport to reporters, showing that it carries no stamps from such a trip.
Cohen's denials, amplified by Trump's own remarks and tweets, are understandable, because his presence at the alleged Prague meeting would amount to proof of collusion between the Trump campaign and the Kremlin.
But last week McClatchy News Service reported that special counsel Robert Mueller possesses evidence indicating that Cohen was in Prague. McClatchy's Peter Stone and Greg Gordon quoted two unnamed sources who told them that "investigators have traced evidence that Cohen entered the Czech Republic through Germany, apparently in August or early September 2016."  They went on to note that "Cohen wouldn't have needed a passport for such a trip, because both countries are in the Schengen Area, in which 26 nations have open borders. The disclosure still left a puzzle: The sources did not say whether Cohen took a commercial flight or private jet to Europe, and gave no explanation of why no record of such a trip has surfaced."
In fact, it is is entirely possible to enter the Schengen Area on a private flight from the United States without getting a passport stamp on entry or exit. I know this because I have done so at least once myself, in January 2009. Since the advent of electronic passport control systems, not every document is stamped at every arrival and departure. I don't doubt, however, that my passport was scanned electronically by border authorities, whether or not they bothered to stamp it. Which means the absence of a stamp in Cohen's passport doesn't mean he never went to Prague — or that Mueller couldn't obtain a record proving he did.
Of course, this doesn't constitute proof that he did go, either. Although the McClatchy reporters are highly reliable, not every anonymously-sourced story is accurate. We won't know whether this one is right unless and until Mueller shows all his cards.