North Korea To Free Australian Evangelist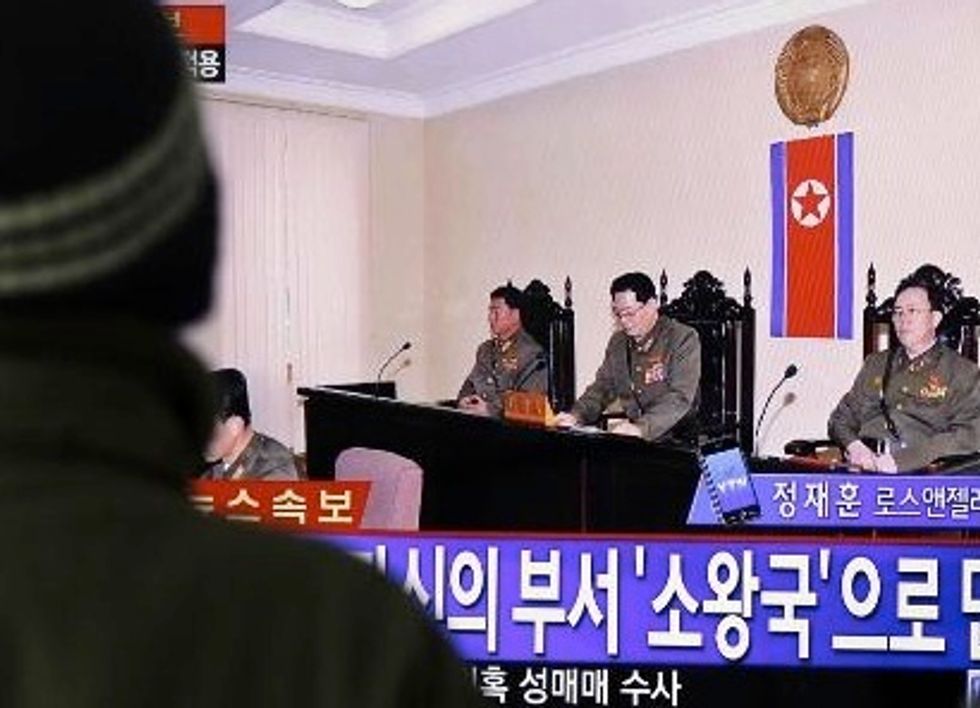 By Sid Astbury and Dirk Godder
SEOUL, South Korea — An Australian missionary arrested in North Korea last month for distributing Christian pamphlets is to be released, Pyongyang's state-run media said Monday.
John Short, 75, had confessed to his "criminal behavior," and was being freed partly on account of his age, according to North Korea's official news agency KCNA.
Short traveled to North Korea from his home in Hong Kong with fellow missionary Wang Chong, before being detained on February 18.
The travel agency that booked the trip told Australian national broadcaster ABC that Short, who had Korean-language Christian pamphlets with him, admitted to North Korean officials that tourism was not the sole reason for his journey.
Wang was allowed to leave but Short is being held in Pyongyang.
Missionary work is illegal in North Korea. Kenneth Bae, a Korean-born American evangelist, was sentenced to 15 years hard labor in April after being found guilty of trying to overthrow the Pyongyang regime.
AFP Photo/Woohae Cho