'Not Qualified': Trump Pushing Inexperienced, Ultra-Right Judicial Nominee
@Snipy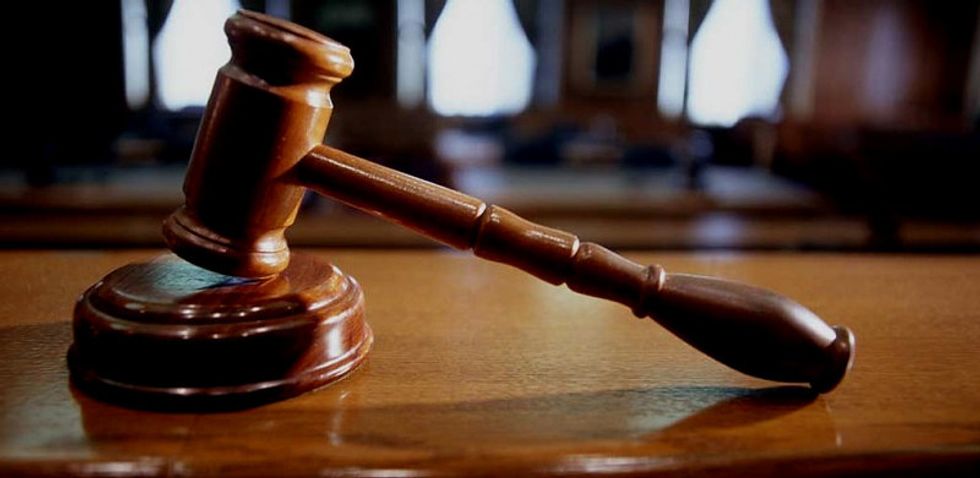 Another unqualified Donald Trump judicial pick, Justin Walker, is making his way through the Senate.
Given the makeup of the Senate and the GOP's unyielding commitment to agreeing to any of Trump's nominees, no matter how unfit, there's every reason to believe he'll be confirmed. His nomination just cleared the Senate Judiciary Committee with unanimous support from the GOP in spite of his lack of qualifications.
Walker, who Trump nominated to the federal bench for the Western District of Kentucky, is only 37 years old, which means he could be on the federal bench for 40 years or more. He doesn't bring any real experience to the court, but he does bring modern conservative credentials: He was instrumental in discrediting Dr. Christine Blasey Ford during the confirmation hearings for Justice Brett Kavanaugh. During those hearings, Walker did over 70 media hits to defend Kavanaugh and attack Ford.
His defense of Kavanaugh isn't surprising. Walker clerked for Kavanaugh when he was still on the D.C. Circuit and then went on to clerk at the Supreme Court for Justice Anthony Kennedy. That might sound impressive on its face, but Walker didn't really ever practice law after his clerkships.
That's a large part of why the American Bar Association (ABA), which rates all federal judicial picks, declared Walker "not qualified" to serve on the bench. His actual legal resume is embarrassingly thin. When he filled out the Senate Judiciary Questionnaire, he was forced to admit he has never served "as sole or chief counsel in any case tried to verdict or judgment." He did go on to say that he had been an associate counsel at only one federal criminal jury trial.
Typically, the ABA looks for at least 12 years of trial or litigation experience. In the case of Walker, the ABA said it was "challenging to determine how much of his ten years since graduation from law school has been spent in the practice of law" and that he lacked "any significant trial experience."
In contrast to the nonpartisan ABA, Senate Majority Leader Mitch McConnell has tried to characterize Trump's pick of Walker as "unquestionably the most outstanding nomination that I've ever recommended to Presidents to serve on the bench in Kentucky."
While Walker doesn't have any experience that would warrant him serving on the federal bench, he does have substantial experience pushing Republican talking points.
He hates Obamacare and penned an article for the ultra-conservative Federalist Society arguing that Kavanaugh should be confirmed because he also reliably hated the Affordable Care Act. He doesn't want federal agencies to use their powers to protect workers or the environment. He's previously called himself a "tax-cutting, Iraq-invading Republican."
This administration often favors ideology over experience, and Walker is the latest example.
Published with permission of The American Independent.