As Nuclear Talks Stall, Iran Says Negotiations May Require More Time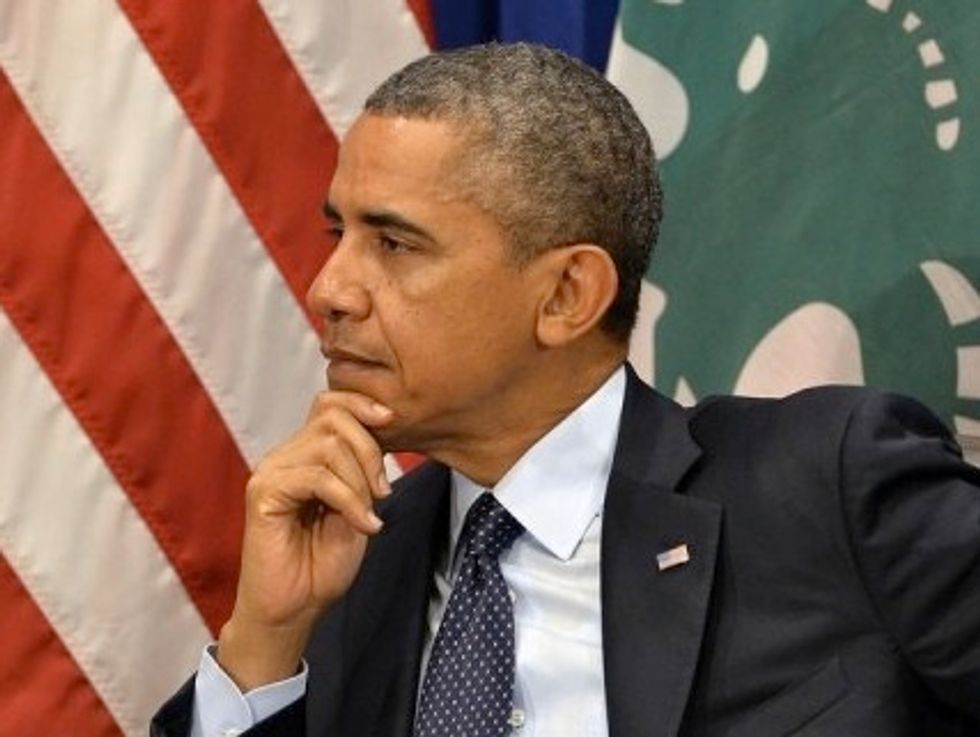 By Paul Richter, Tribune Washington Bureau
WASHINGTON — As U.S. and Iranian officials meet in Geneva to try to revive stalled nuclear negotiations, one Iranian official said the two sides may need to extend their talks six months beyond the current deadline of July 20.
In a hastily convened gathering, U.S. Deputy Secretary of State William Burns met Monday with his Iranian counterpart, Deputy Foreign Minister Abbas Araqchi, and their negotiating teams for five hours. They are scheduled to meet again Tuesday.
Araqchi said it is still too early to tell whether Iran and the six world powers negotiating the deal will be able to meet the July deadline.
"There is still hope we will be able to reach a final agreement … by July 20," he told IRNA, the Iranian state news agency on Monday. "But if this doesn't happen, then we have no choice but to extend (an interim nuclear deal) for six more months while we continue negotiations."
The two sides appeared to be making progress in the first three months of talks, but at a May meeting in Vienna, they were unable to narrow the many fundamental issues that still divide them. They are seeking a deal that aims to prevent Tehran regime from gaining a nuclear weapons capability, in exchange for providing Iran with relief from tough international economic sanctions.
The two sides issued no official comment after the Monday meeting. A State Department spokeswoman said they preferred to keep their discussions secret in hopes that it would be easier to make progress.
Burns is a veteran diplomat who was central in the secret bilateral talks that led to the November 24, 2013, interim nuclear agreement.
Israel, which worries that the United States may agree to too permissive an agreement, made a new warning.
Yuval Steinitz, Israel's strategic affairs minister, said Monday at a conference in Israel that a deal that leaves Iran with a uranium enrichment capability will be "worse than no agreement at all."
If Iran is allowed to remain at the threshold of a nuclear capability, within a few years it will follow the example of North Korea and begin building bombs, he said.
AFP Photo/Jewel Samad