Number Of Officers Killed By Firearms Up 56 percent In 2014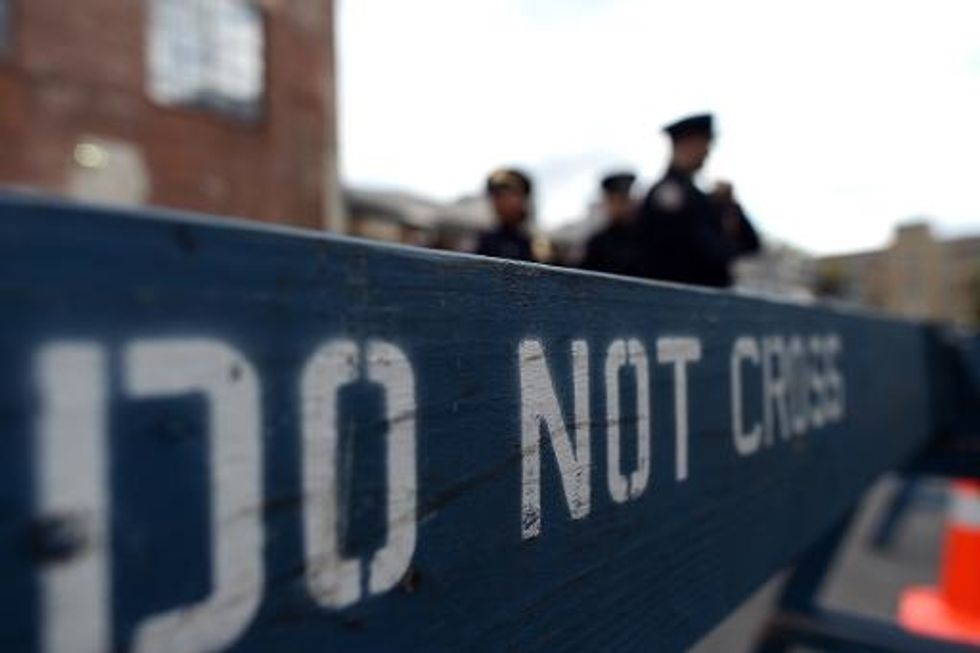 By Kurtis Lee, Los Angeles Times (TNS)
Nationwide, the number of law enforcement officers killed in the line of duty increased in 2014, with firearm assaults among the leading causes of death, according to an annual report released Tuesday.
Officers killed by firearms accounted for 50 deaths in the 12 months ended Monday, an increase of 56 percent from the previous year, when 32 officers were killed by firearms, based on the report released by the nonprofit National Law Enforcement Officers Memorial Fund.
In total, 126 peace officers died this year, with 15 of those deaths occurring as a result of ambushed attacks with a firearm, the report concluded. In 2013, 102 officers died.
The report comes in a year where tensions have continued to grow in major cities between police and residents.
Earlier this month New York police officers Rafael Ramos and Wenjian Liu were killed in an ambush by a man who posted his frustrations with police on social media. Those frustrations in part stemmed from high-profile deaths of unarmed black men, including Eric Garner on Staten Island, at the hands of police officers who were not charged with crimes.
California, the nation's most populous state, led the country in officer fatalities with 14, according to the report. Texas saw 11 officers killed in the line of duty, while New York had nine.
The 15 police officers killed in ambush was a threefold increase from 2013.
The second-leading cause of death was traffic-related incidents, the report said, with 49 officers killed, an 11 percent increase from 2013.
Still, the total number of officers killed this year was less than the average for the last decade of 151. In 2011, fatalities hit 171.
Craig W. Floyd, chairman of the memorial fund, said the increased number of ambush-style attacks was alarming.
"I am deeply concerned that a growing anti-government sentiment in America is influencing weak-minded individuals to launch violent assaults against the men and women working to enforce our laws and keep our nation safe," Floyd said in a statement. "Enough is enough."
AFP Photo/Jewel Samad