Obama Administration Must Give Congressional Panel Fast And Furious Documents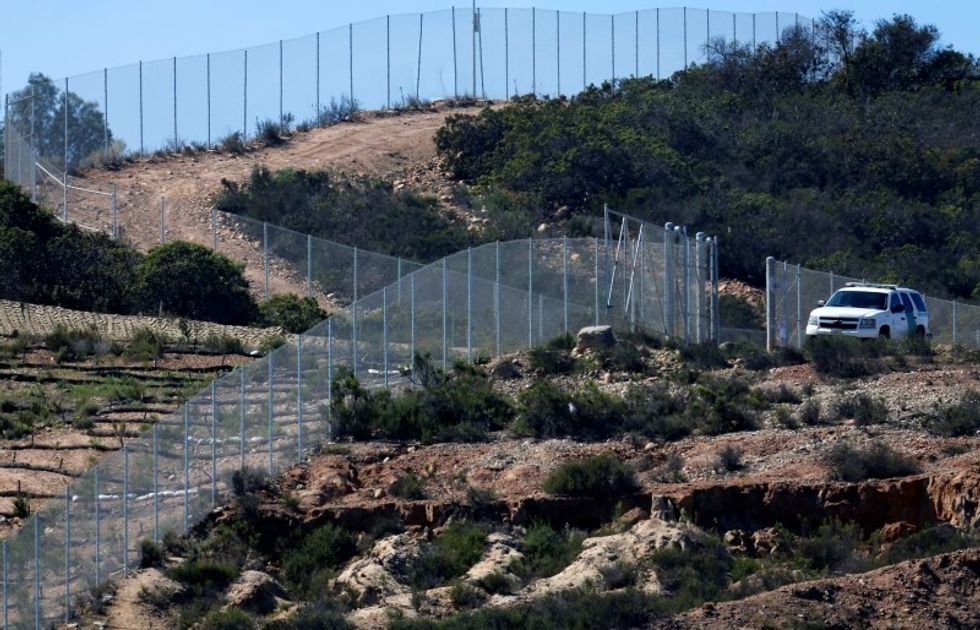 By Andrew Harris, Bloomberg News (TNS)
WASHINGTON — The Obama administration must hand over documents sought by a congressional committee that has been reviewing the failed U.S. Justice Department weapons trafficking probe known as Operation Fast and Furious.
U.S. District Judge Amy Berman Jackson in Washington on Tuesday rejected administration assertions of executive branch privilege as justification for withholding some information demanded by the committee, specifically those papers addressing the department's response to congressional and media inquiries.
Fast and Furious was the name given to an attempt by the Justice Department, under then-Attorney General Eric Holder, to allow illegal gun purchases in the U.S. in the belief they could be traced to gangs in Mexico. The program lost track of about 2,000 weapons bought by straw buyers.
The failure came to light after two of the guns were found at a shootout where a U.S. Border Patrol agent was killed.
The Republican-led U.S. House Committee on Oversight and Government Reform sued the president's administration in 2012 to compel the turnover of records relating to the failed program after an unsuccessful bid to obtain them with a subpoena. Jackson rejected a request to dismiss the suit in 2013.
"After allowing guns to walk, the administration's attempt to hide behind executive privilege only adds insult to injury," House Oversight and Government Reform Chairman Jason Chaffetz, R-Utah, said in a statement following the judge's ruling on Tuesday. "While the decision doesn't give us access to all the documents, it is an important step forward. We will continue investigating until we get to the truth."
While Berman Jackson agreed the sought papers were protected by a principle called the "deliberative process privilege," she ruled that privilege was outweighed by the congressional demand because the Justice Department had already made public much of the sought information.
"The department has already laid bare the records of its internal deliberations — and even published portions of interviews revealing its officials' thoughts and impressions about those records," the judge said.
Berman Jackson limited her order to information not covered by other protections and told the Justice Department to produce it by Feb. 2.
The Justice Department is reviewing the decision, Nicole Navas, a spokeswoman, said in an email. She declined to comment further.
Attorney General Loretta Lynch succeeded Holder last year after he resigned.
©2016 Bloomberg News. Distributed by Tribune Content Agency, LLC.
Photo: A U.S. border patrol officer sits in his vehicle along the border with Mexico near San Ysidro, California February 25, 2015.   REUTERS/Mike Blake