Obama Orders New Sanctions Against North Korea In Wake Of Sony Hack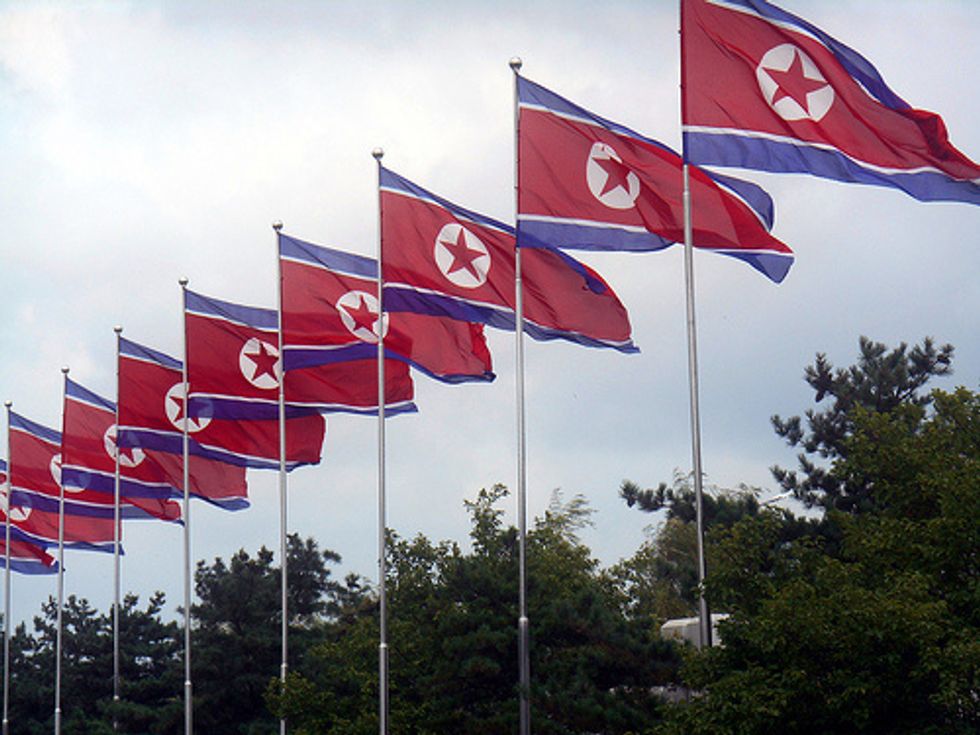 By Michael A. Memoli, Los Angeles Times (TNS)
HONOLULU — President Barack Obama ordered new economic sanctions Friday against North Korea aimed at increasing financial pressure on the rogue state's leadership, a preliminary retaliatory action by the Obama administration in response to what it calls the "destructive and coercive" cyberattack on Sony Pictures Entertainment computers.
The executive order signed by the president builds on existing sanctions against North Korea by directing the Treasury Department to cut off access to the U.S. financial sector for ten individuals and three government entities identified as key operatives engaged in hostile behavior, including the country's intelligence agency and defense officials.
As U.S. law enforcement agencies continue to investigate the hacking of Sony computers, the administration describes Friday's action as only the "first aspect" of its response to the nation's "ongoing provocative, destabilizing, and repressive actions and policies."
"We take seriously North Korea's attack that aimed to create destructive financial effects on a U.S. company and to threaten artists and other individuals with the goal of restricting their right to free expression," White House spokesman Joshua Earnest said in a statement.
Obama had promised a "proportional response" to the Sony hacking, which U.S. officials believe North Korean agents directed in response to Sony's planned release of The Interview, a comedy starring Seth Rogen and James Franco that features a fictional plot to assassinate President Kim Jong Un.
Sony declined to comment on the new round of sanctions.
Experts have questioned how much more the U.S. could do given the array of strict sanctions already in place. Obama's order notes three previous rounds of penalties imposed against the nation, two during his presidency, in response to its nuclear weapons program.
Treasury Secretary Jacob J. Lew described the new actions as a powerful tool against the country.
"These steps underscore that we will employ a broad set of tools to defend U.S. businesses and citizens, and to respond to attempts to undermine our values or threaten the national security of the United States," he said in a statement. "The actions taken today under the authority of the president's new executive order will further isolate key North Korean entities and disrupt the activities of close to a dozen critical North Korean operatives."
In a letter to congressional leaders, the president said he has determined that North Korea's cyber aggression violated four United Nations Security Council resolutions and constituted "a continuing threat to the national security, foreign policy, and economy of the United States."
"The order is not targeted at the people of North Korea, but rather is aimed at the government of North Korea and its activities that threaten the United States and others," he said.
Obama issued the order from Hawaii, where he is nearing the end of a vacation with his family. The president is due to return to Washington over the weekend ahead of the start of the new congressional session.
___
(Los Angeles Times staff writer Ryan Faughnder contributed to this report.)
Photo: Keith Martin via Flickr