Obama Plugs Healthcare.gov On Comedy Website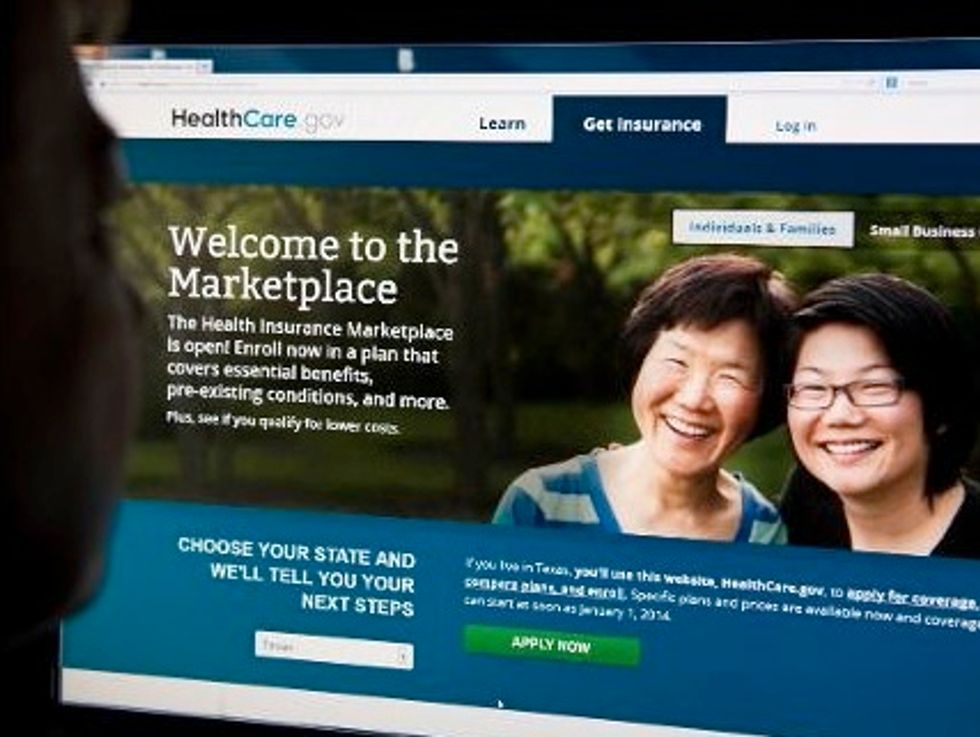 By Christi Parsons, Tribune Washington Bureau
WASHINGTON — News out of President Barack Obama's interview with comedian Zach Galifianakis: The president will go to pretty much any length these days to plug HealthCare.gov.
In the latest installment of "Between Two Ferns" — Galifianakis' irreverent interview show — posted Tuesday morning at funnyordie.com, Obama entertains questions about "Ambassador" Dennis Rodman, the trouble with "North Ikea" and "What's it like to be the last black president." (Answer: "Seriously, what's it like for this to be the last time you ever talk to a president?")
Halfway through, Galifianakis rolls his eyes and invites Obama to "get this out of the way. What did you come here to plug?"
Obama's pitch is all straight-man: Consumers — especially the "young invincibles" Obama presumably was hoping to reach with his online appearance — have until the end of March to sign up for coverage this year.
"Have you heard of the Affordable Care Act?" Obama asks Galifianakis.
"Oh yeah, I heard about that. That's the thing that doesn't work?"
"HealthCare.gov works great now," Obama says.
Galifianakis looks at his watch.
"What we want is for people to know that you can get affordable health care," Obama continues. "Most young Americans right now, they're not covered. And the truth is that they can get coverage, all for what it costs you to pay your cellphone bill."
"Is this what they mean by 'drones?'" Galifianakis finally asks as Obama holds forth.
Obama also advises Galifianakis to see a doctor about a rash on his left forearm — the comedian said he had been attacked by spiders. The rash is "one of the most disgusting things I've ever seen," the president says.
In the end, they reach across the coffee table for a handshake, and Obama quickly pulls back when Galifianakis reveals that the spider rash is on that hand too.
AFP Photo/Karen Bleier