Obama Protects Alaska's 'Precious' Bristol Bay From Oil, Gas Development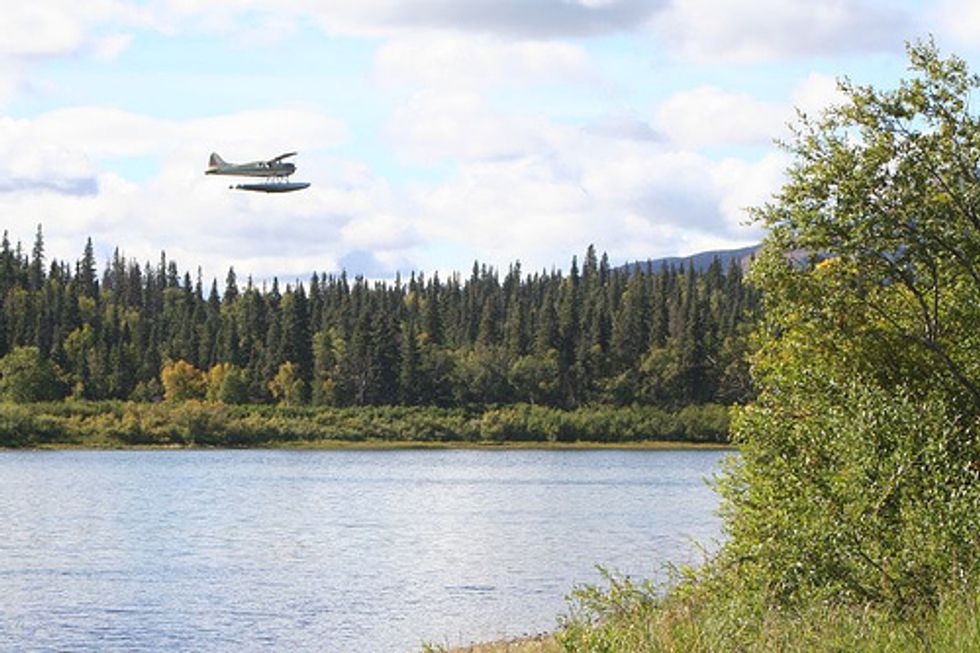 By Maria L. La Ganga, Los Angeles Times (TNS)
In a boon to commercial fishermen, conservationists and Alaska Natives, President Barack Obama on Tuesday withdrew the waters off Alaska's Bristol Bay from oil and gas development, vowing to protect the world's biggest sockeye salmon fishery.
Calling the region "one of America's greatest natural resources and a massive economic engine, not only for Alaska but for America," Obama said he was taking it "off the bidder's block" and would "make sure that it is preserved into the future."
"Bristol Bay has supported Native Americans in the Alaska region for centuries," Obama said. "It supports $2 billion in the commercial fishing industry. It supplies America with 40 percent of its wild-caught seafood. It is a natural wonder, and it's something that's just too precious to be putting out to the highest bidder."
In 2010, Obama temporarily withdrew the area from oil and gas leasing, a protection that was set to expire in 2017. Tuesday's action protects the important habitat area indefinitely.
Conservation and Alaska Native groups hailed the decision.
"We have the largest wild salmon migrations in the world coming through Bristol Bay and heading to spawning grounds in river systems along the Bering Sea," said Ralph Andersen, president of the Bristol Bay Native Association.
"That's why 50 tribes and regional Native organizations from Bristol Bay to the interior and the Bering Strait region support the Department of the Interior in putting Bristol Bay permanently off-limits to offshore drilling," he said.
Photo: Todd Radenbaugh via Flickr