Obama And Putin Spoke About U.S. Sanctions Thursday: U.S. Official
@AFP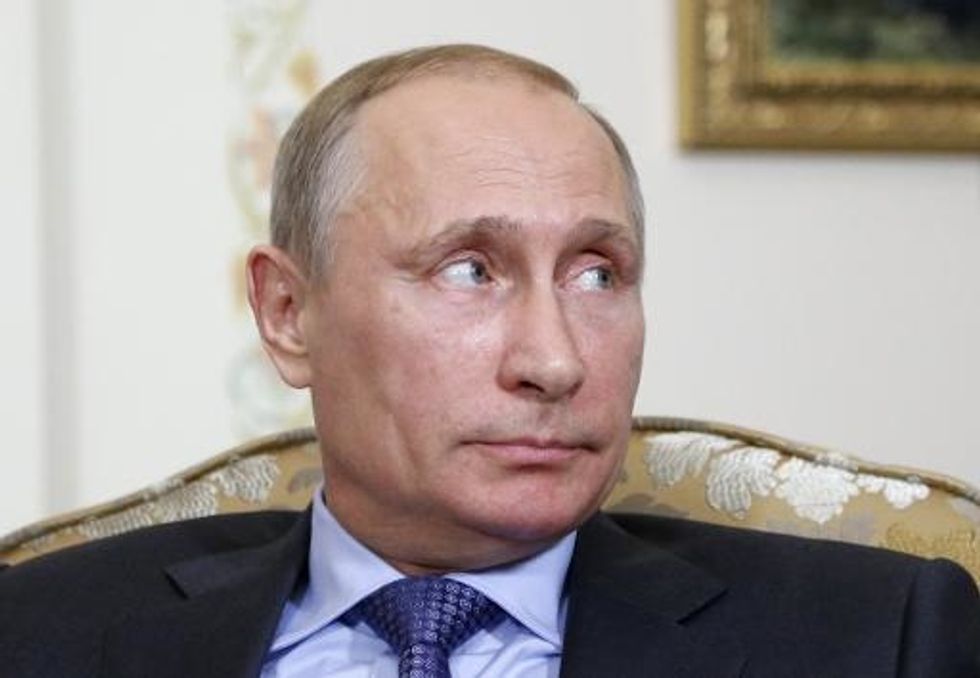 Washington (AFP) — President Barack Obama and Russian President Vladimir Putin spoke by phone early on Thursday about tough new sanctions imposed on Moscow on Ukraine.
White House spokesman Josh Earnest said that the call took place "early" on Thursday morning. He did not divulge other topics of the conversation, but the timing of the call made it appear likely it took place before reports emerged that a Malaysian airliner had crashed in eastern Ukraine.
AFP Photo / Maxim Shipenkov
Interested in world news? Sign up for our daily email newsletter!