Obama Says Snowden Leaks Caused 'Unnecessary Damage'
@AFP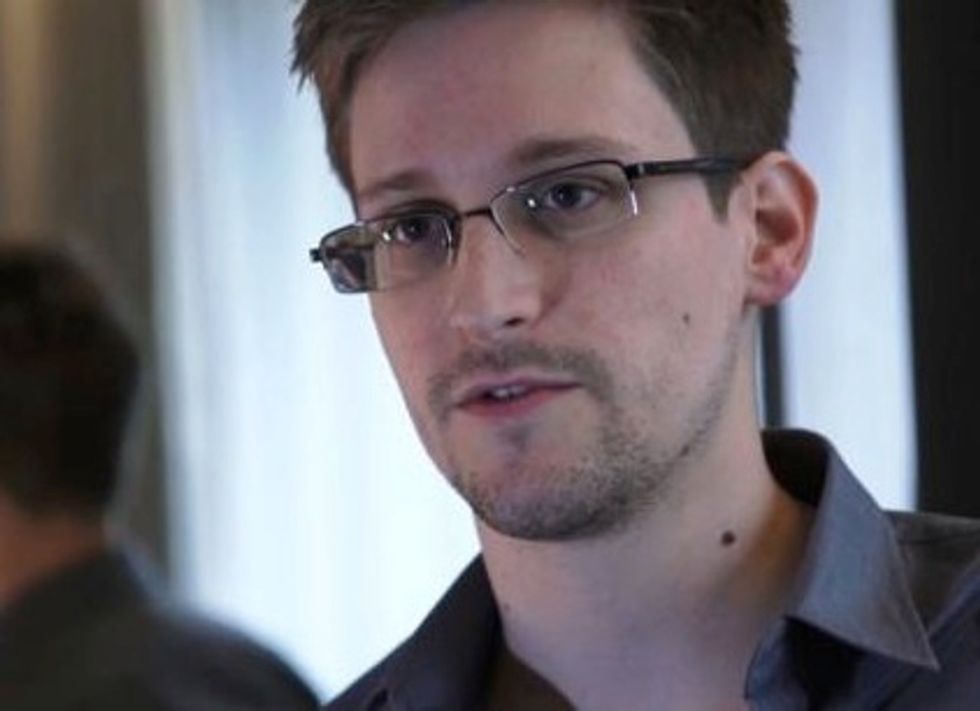 Washington (AFP) – President Barack Obama said Friday he welcomed a debate on the role of the National Security Agency, but that leaks by Edward Snowden had caused "unnecessary damage" to U.S. intelligence capabilities.
Obama refused to be drawn at a year-end press conference on the possibility of amnesty or a presidential pardon for the fugitive IT contractor, who has been indicted on espionage charges.
"As important and as necessary as this debate has been, it is also important to keep in mind that this has done unnecessary damage to U.S. intelligence capabilities and U.S. diplomacy," Obama told reporters.
Intelligence chiefs say Snowden's revelations, made via several media outlets, inflicted significant damage on U.S. clandestine operations against terror groups, while deeply embarrassing the Obama administration.
On Wednesday, a panel of legal and intelligence experts chosen by the White House recommended curbing the powers of the NSA, warning that its mass spying sweeps in the war on terror have gone too far.
The report said the NSA should halt the mass storage of domestic phone records, and called for new scrutiny on snooping on world leaders plus privacy safeguards for foreigners and fresh transparency over U.S. eavesdropping.
The 300-page report unveiled 46 recommendations to reshape U.S. surveillance policy following the explosive revelations by Snowden, which outraged U.S. allies and civil liberties advocates.