Obama: U.S. To Increase Support For Syria Opposition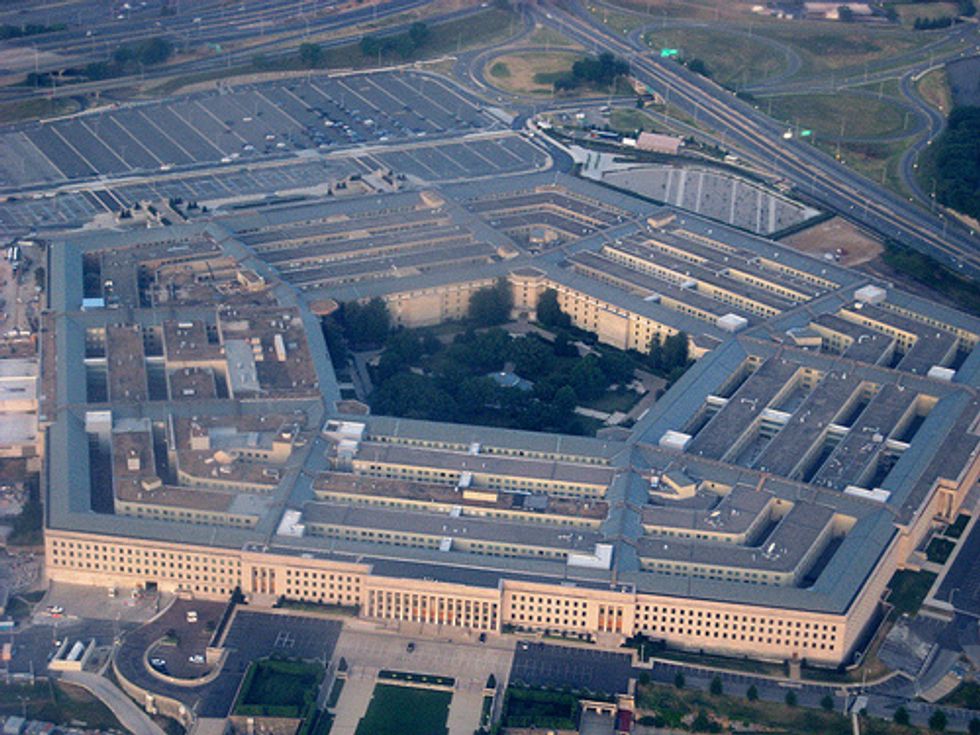 WASHINGTON (Reuters) – President Barack Obama on Monday pledged to increase U.S. support for the moderate opposition in Syria's civil war and said the United States needed to do more at home to prevent attacks and combat Islamic State efforts to recruit followers.
Obama, speaking at the Pentagon, said the United States would continue to crack down on Islamic State's illicit finance operations around the world.
There are no current plans to send additional U.S. troops overseas, he said, repeating that the fight against the militant group would not be quick.
Obama emphasized, as he has before, that with a strong partner on the ground in Iraq, the United States and its partners would be successful in defeating the militant group, which is also known as ISIL.
He said training of such forces had been ramped up after a period that was too slow and that the fall of Ramadi, the capital of the predominately Sunni western Anbar province, had galvanized the Iraqi government.
"More Sunni volunteers are coming forward," he said. "Some are already being trained and they can be a new force against ISIL. We continue to accelerate the delivery of critical equipment, including anti-tank weapons, to Iraqi security forces.
"And I have made it clear to my team that we will do more to train and equip the moderate opposition in Syria."
Obama did not give details on what more the United States would do in that regard.
He noted the threat of smaller attacks within the United States and said more needed to be done to prevent Islamic State from recruiting followers within the U.S. homeland.
"Our efforts to counter violent extremism must not target any one community because of their faith or background, including patriotic Muslim Americans who are our partners in keeping our country safe," he said.
"We also have to acknowledge that ISIL has been particularly effective at reaching out to and recruiting vulnerable people around the world, including here in the United States. And they are targeting Muslim communities around the world."
(Reporting by Jeff Mason, Julia Edwards, Emily Stephenson and Phil Stewart; Editing by Bill Trott)
Photo: gregwest98 via Flickr