Ohio Child Rape Suspect Busted — After Republicans Cast Doubt On Victim
@CynicalBrandon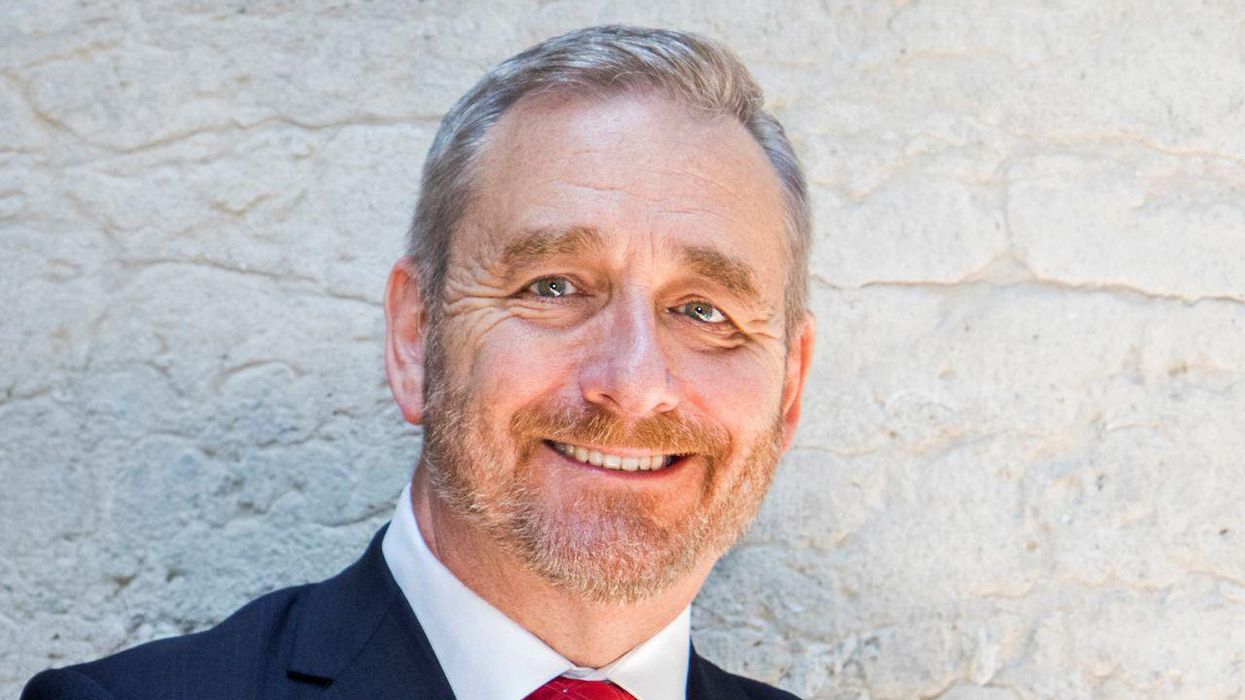 Youtube Screenshot
The 10-year-old Ohio girl who was forced to travel to Indiana to have an abortion after she was impregnated through rape may finally get justice.
The highly-publicized saga was a direct consequence of the United States Supreme Court's forewarned June 24th reversal of Roe v. Wade, which retracted the constitutional right to abortion that was established in the 1973 landmark ruling. The court's precedent-shattering decision – one of several that were handed down last month – initiated a wave of so-called "trigger laws" to take effect in Republican-dominated states that either drastically limit, totally ban, or even criminalize the medical procedure.
The 27-year-old suspect, Gershon Fuentes, "was arrested Tuesday after police say he confessed to raping the child on at least two occasions. He's since been charged with rape, a felony of the first degree in Ohio," The Columbus Dispatch reported on Wednesday.
"DNA from the clinic in Indianapolis is being tested against samples from Fuentes, as well as the child's siblings, to confirm contribution to the aborted fetus," the Dispatch explained.
The apprehension of Fuentes occurred nearly concurrently with a piece that was published late Tuesday by the conservative-leaning Wall Street Journal's editorial board in which the paper's leaders expressed doubts about the veracity of the victim's claims.
"The tale is a potent post-Roe tale of woe for those who want to make abortion a voting issue this fall. One problem: There's no evidence the girl exists. PJ Media's Megan Fox was first to point this out, and so far no one has been able to identify the girl or where she lives," the editors wrote.
Journalist Bill Grueskin noted in a Twitter thread on Wednesday afternoon that Ohio's GOP Attorney General, Dave Yost, had also expressed skepticism about the girl's account.
"Every day that goes by the more likely that this is a fabrication. I know the cops and prosecutors in this state. There's not one of them that wouldn't be turning over every rock, looking for this guy and they would have charged him," said Yost, according to The Columbus Dispatch. "I'm not saying it could not have happened. What I'm saying to you is there is not a damn scintilla of evidence. And shame on the Indianapolis paper that ran this thing on a single source who has an obvious axe to grind."
After the news broke that Fuentes had been taken into custody, Yost proclaimed that "we rejoice anytime a child rapist is taken off the streets." Yost added that he was "absolutely delighted that this monster has been taken off the street. If convicted, he should spend the rest of his life in prison."
Ohio's Republican Governor Mike DeWine shared similar sentiments to Yost's.
Despite the recent developments, however, neither Yost nor DeWine – both of whom face competitive reelection fights in the November midterms – has issued an apology.
Reprinted with permission from Alternet.