Overstock CEO Resigns After 'Deep State' Rant Tanks Stock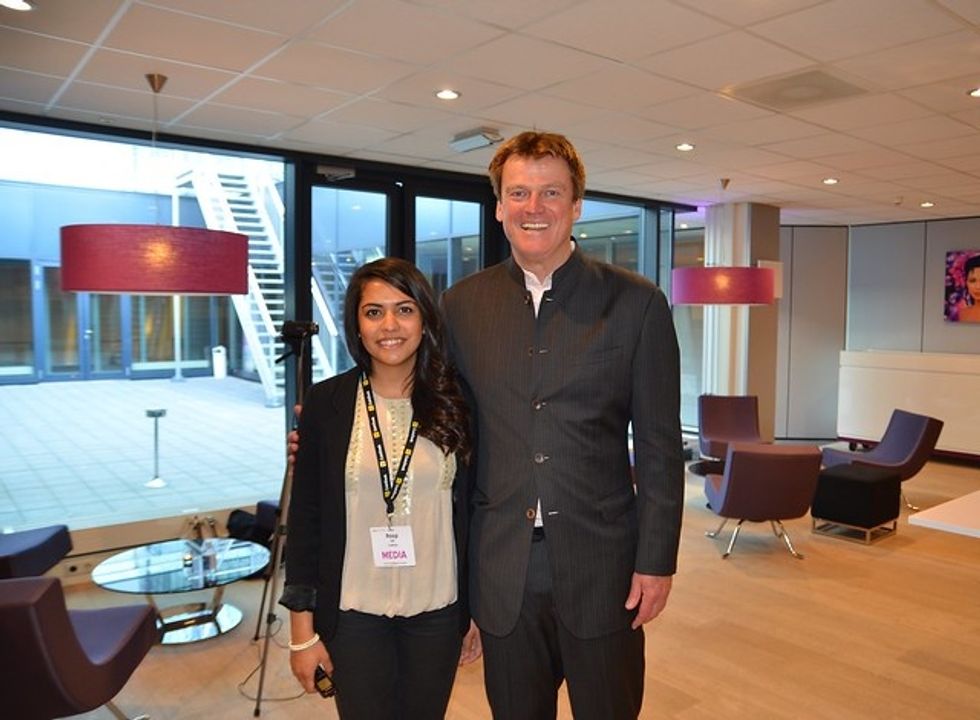 Overstock CEO Patrick Byrne resigned Thursday after recent comments pushing a Trump-style "deep state" conspiracy caused company shares to collapse.
"I am in the sad position of having to sever ties with Overstock, both as CEO and board member, effective Thursday August 22," Patrick Byrne said in a statement released Thursday.
Shares in Overstock plummeted nearly 40 percent, the worst two-day decline in the company's history, just a little over a week ago when Byrne began pushing his story.
"Everything you think you know about the Russia and Clinton investigations was a lie, it was all political espionage. I think [William Barr] has gotten to the bottom of it," Byrne told Fox Business on August 12.
Byrne also released a statement referring to federal agents as "Men In Black" and said he had assisted investigations relating to the Clintons and Russia. The release was headlined, "Overstock.com CEO Comments on Deep State, Withholds Further Comment."
The conspiracy-laden comments that caused the company to lose millions in value and led to Byrne's ouster sound similar to what Trump has ranted about for months.
Trump began pushing the idea of a "deep state," referring to alleged actors within the federal government working to end his presidency, from very early on in 2017.
The wild allegation, which traces its roots to 9/11 and Sandy Hook conspiracy theorist Alex Jones, was an attempt to defend and explain away the FBI investigation of his campaign's interactions with Russian elements.
Since Trump began pushing the idea, the phrasing has been adopted by other Republicans and by Trump's allies at outlets like Fox News.
Unlike Byrne, the Republican Party's "deep state" aficionados are not being forced out of their positions.
Published with permission of The American Independent.