Palestinian Leader Denounces Holocaust As 'Heinous Crime'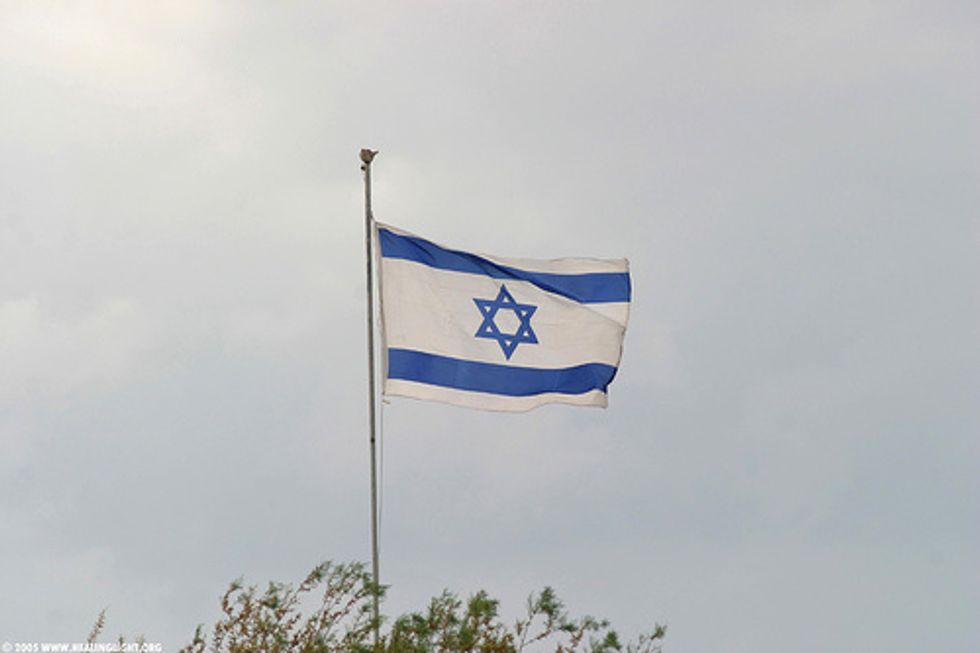 By Batsheva Sobelman and Kathleen Hennessey, Tribune Washington Bureau
JERUSALEM — At a time when the Middle East peace process appears stymied, Israel received an unexpected olive branch when Palestinian Authority President Mahmoud Abbas denounced the Holocaust and expressed sympathy with its victims.
But Israeli Prime Minister Benjamin Netanyahu labeled the comments a play for public opinion and called on the Palestinian leader to "tear up" his recent pact with the militant Islamist movement Hamas.
"What happened to the Jews in the Holocaust is the most heinous crime known by mankind in modern times," said Abbas, according to a statement published Sunday by the Palestinian government news agency WAFA.
Abbas expressed sympathy for the families who died at the hands of the Nazis and called the world to "safeguard the oppressed and weak wherever they are found." The Palestinians, "still oppressed and denied freedom and peace," are the first to stand up for those facing such crimes, he said.
The Palestinian leader made his comments in response to a question last week during a meeting with Marc Schneier, an American rabbi promoting interfaith understanding.
Abbas' comments were made public Sunday; Israel was set to mark Holocaust Remembrance Day starting Sunday evening. It was the strongest language about the Holocaust ever used by the Palestinian president, whom Israeli officials have called a Holocaust denier in the past.
Drawing a link to the present, Abbas used the occasion of the "incredibly sad commemoration of Holocaust Day" to urge Israel's government "to take this opportunity to achieve just and comprehensive peace" based on a two-state solution.
Netanyahu also tied past and present together but drew different conclusions as he commented on U.S. television about the agreement last week between Abbas' Fatah movement and Hamas to create a Palestinian unity government.
"Hamas denies the Holocaust even as it attempts to create an additional Holocaust by destroying the state of Israel. It is with this Hamas that Abu Mazen chose to form an alliance," said Netanyahu, referring to Abbas by his nickname.
Abbas was trying "to placate and somehow smooth over the fact that he made a terrible step away from peace," Netanyahu said, calling on the Palestinian leader to "tear up your pact with Hamas. Recognize the Jewish state. Make peace."
"But you can't have both peace with Hamas and peace with Israel," he said.
Israel has suspended its involvement in peace talks led by U.S. Secretary of State John F. Kerry so long as Abbas moves ahead with the reconciliation with Hamas.
Templar1307 via Flickr