Palestinians Fail To Win Enough Votes To Pass U.N. Resolution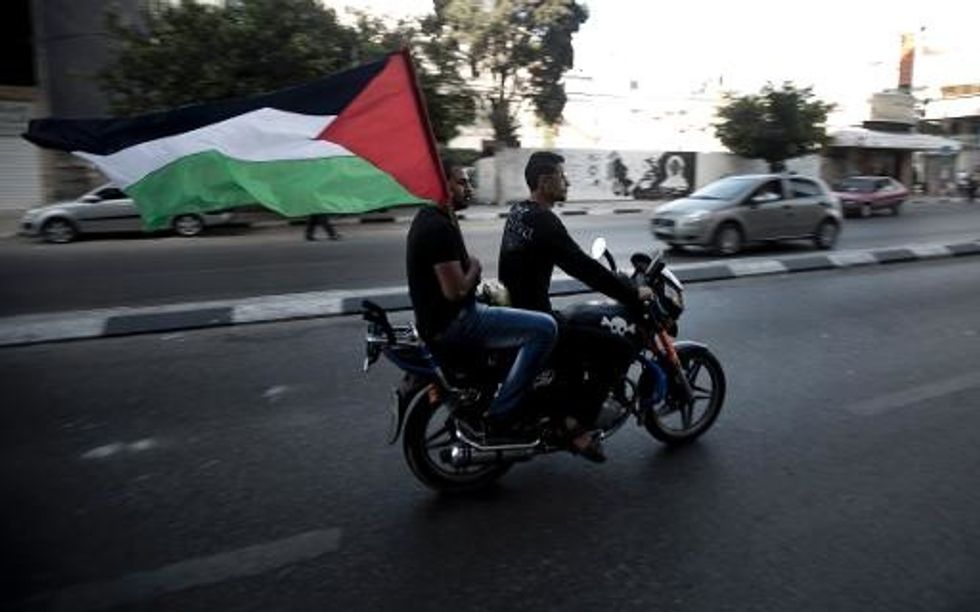 By Paul Richter, Tribune Washington Bureau (TNS)
WASHINGTON — The United Nations Security Council late Tuesday rejected a Palestinian proposal calling for withdrawal of Israeli forces from the West Bank and East Jerusalem by the end of 2017, with eight votes in favor of the proposal but two against and five abstentions.
Nine votes are required for a resolution to be adopted by the council.
The failure of the sponsors to round up nine votes meant that the United States, which strongly opposed the language and voted no, was not required to cast a veto, a step the Obama administration was eager to avoid.
Palestinian authorities said they hoped the proposal would give new momentum to their stalled drive for an independent state, and had been working on the draft since September. The proposal also called for peace talks to be concluded within a year.
But critics accused the Palestinians of seeking to force a vote without full deliberations of the council, and without seeking compromises that might have won more votes. Israel strongly opposed the proposal as an effort to end-run peace negotiations.
Samantha Power, the U.S. ambassador to the United Nations, said the proposal was "deeply imbalanced" and addressed the concerns of only the Palestinians without consideration of Israel's security interests.
It would "undermine efforts to get back to an atmosphere that makes it possible to achieve two states for two peoples," she said after the vote, which took place shortly after 5 p.m.
Australia voted against the proposal, along with the United States. Russia, France, Jordan, Chad, China, Luxembourg, Argentina and Chile voted in favor of it. Britain, Rwanda, Lithuania, Nigeria and South Korea abstained.
France's yes vote was seen as a small victory for the Palestinians.
Photo: Photo/Mahmud Hams