Pandering To Bigotry With Rand Paul, Ted Cruz, And Jerry Boykin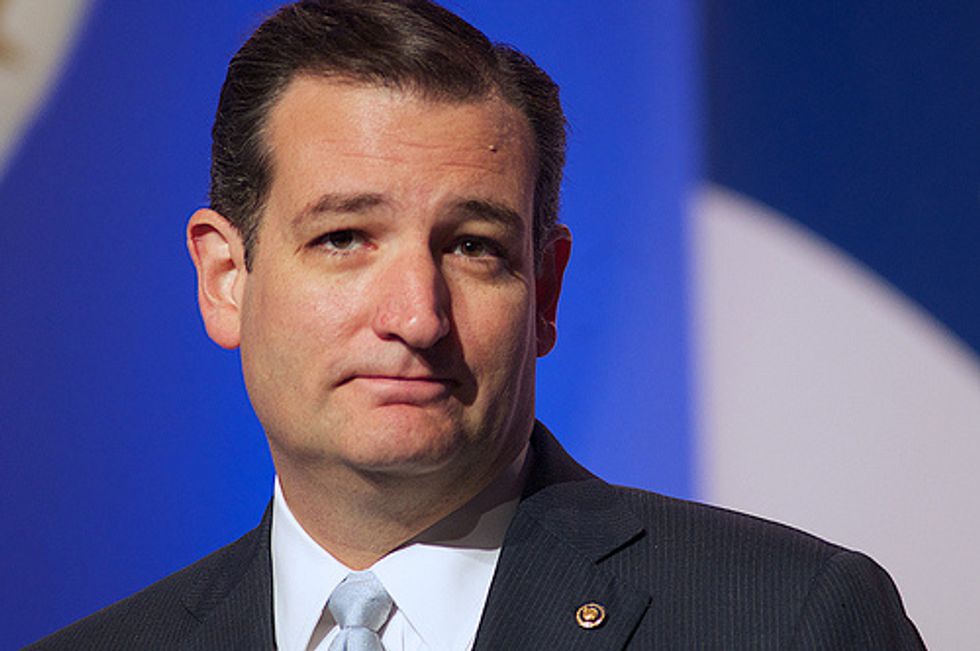 Observing the Values Voter Summit from a happy distance, it is clear that America's most vocal haters are coming down especially hard on Muslims this year. Bringing their own special brand of crazy, as ever, are such popular figures as Rep. Michele Bachmann, who warned that America is engaged in "spiritual warfare" against Islam; Tony Perkins of the Family Research Council, who defined Islam as "the total opposite of Christianity"; and Jerry Boykin, the retired Army general rebuked personally by President George W. Bush in 2003 for declaring, among other things, that his God "is bigger than" Allah.
What is most repellent about the annual religious-right gathering isn't the extremist, un-American rhetoric emitted by the celebrity wingnuts buzzing around there – many, like Boykin, oppose the First Amendment's guarantee of freedom of worship, especially for Muslims – but the perennial pandering of the Republican politicians who appear there.  The most abject example so far is David Dewhurst, the two-time Texas loser, delivering a speech that claimed Islamic "prayer rugs" supposedly found near the border prove that ISIS terrorists are infiltrating.
It is especially disgusting, however, to see United States senators Rand Paul and Ted Cruz nurture their ambitions by sucking up to this bigoted crowd.
Boykin wins the sensitivity prize for his urgent advice — just in time for Jewish New Year celebrations! — that the Jews in Israel should all convert to Christianity, immediately if not sooner. That must go for his neoconservative fans, too.
Photo: jbouie via Flickr.com