Passenger On Missing Malaysia Jet With Stolen Passport Identified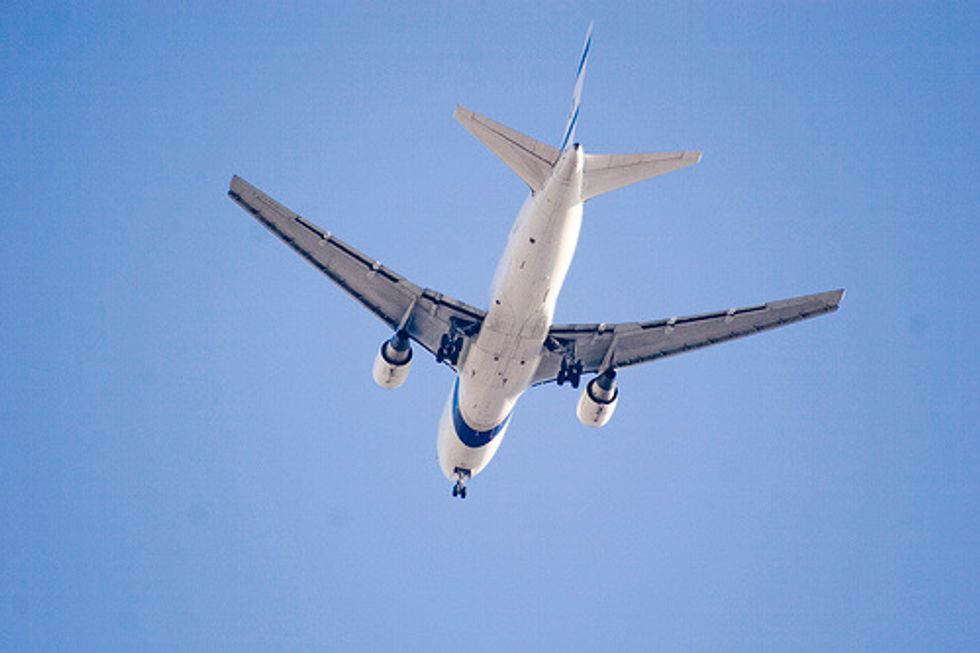 By Barbara Demick and Julie Makinen, Los Angeles Times
BEIJING — Malaysian authorities have identified one of the two men who used stolen passports to board the missing Malaysia Airlines jet, the nation's inspector general of police told local media Monday, as international search teams continued to look — so far unsuccessfully — for wreckage from the jet.
"I can confirm that he is not a Malaysian, but cannot divulge which country he is from yet," Tan Sri Khalid Abu Bakar told the Star, a major Malaysian newspaper. He added that the man is also not from Xinjiang, China — a northwestern province of the mainland home to minority Uighurs. Uighur separatists have been blamed for a knifing rampage in southwestern China this month that left 29 dead.
Meanwhile, a Taiwanese official said national security officials received an anonymous tip last week warning that terrorists were targeting Beijing's international airport. But the official, Cai Desheng, chief of Taiwan's national security bureau, told Taiwan's official news agency that the call received last Tuesday was "not likely" to be linked to the mysterious disappearance four days later of Malaysia Airlines Flight 370, which was headed from Kuala Lumpur to Beijing.
Nevertheless, the anonymous call was one of dozens of possible clues investigators are examining as they struggle to explain how the flight, carrying 239 people, simply vanished. As of Monday evening in Malaysia, investigators have found no confirmed wreckage of the airliner despite an intensive search by more than 40 ships and nearly three dozen aircraft off the southern coast of Vietnam.
Sightings of what appeared to be an airport door and a life raft were later found to be items unrelated to Flight 370, officials said. Malaysian authorities say they have ruled nothing out as a cause of the Boeing 777's disappearance.
According to the report by Taiwan's Central News Agency, a man speaking Chinese claimed to have information of planned attacks directed against Beijing's airport and subway system by the East Turkestan Independence Movement, an Islamic-inspired group seeking independence for the Uighurs. The caller identified himself as a member of a French-based anti-terror network and said he had called Taiwan's national airline because he couldn't reach anybody in Beijing.
As a result, Cai said that Taiwan "stepped up security checks at airport, especially for flights destined to Beijing." Security officials also notified their counterparts in Beijing.
Taiwan, which has been self-ruled since 1949, is considered a breakaway province by Beijing, but today enjoys close economic relations with the mainland.
Chinese authorities blamed Uighur separatists for the brutal knifing rampage March 1 at a train station in the city of Kunming in southwestern China. During the 2008 Beijing Olympics, Beijing authorities claimed to have foiled amateurish plots by Uighurs to hijack or blow up airplanes.
Shyb via Flickr