Pelosi: 'There's Not Going To Be Any Wall Money'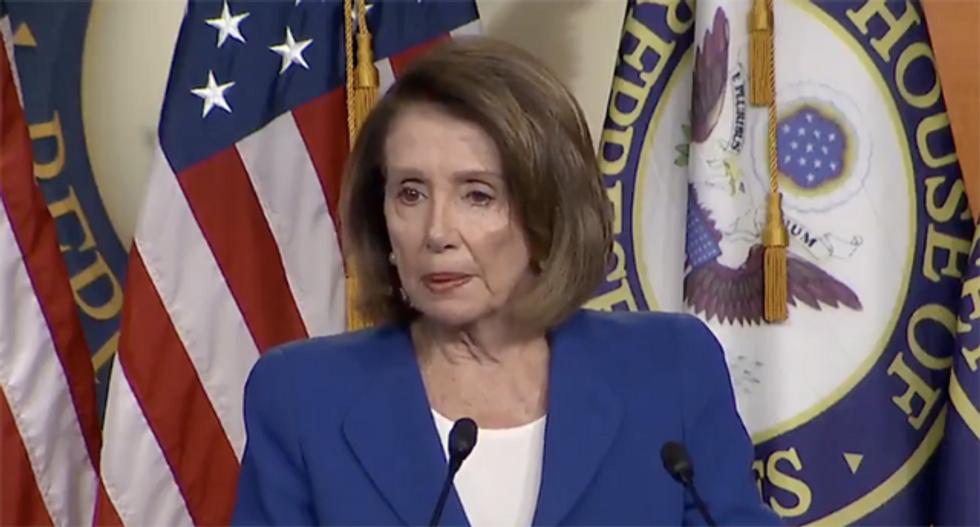 Reprinted with permission from AlterNet.
Speaker of the House Nancy Pelosi late Thursday morning held a press conference and she did not disappoint.
Despite a conference committee of Democrats and Republicans working to avert the next shutdown – less than three weeks away thanks to President Donald Trump's demand for $5.7 billion for his wall – the Speaker made explicitly clear the wall will not be funded.