Pentagon Orders Changes For Deficient Military Health Care Facilities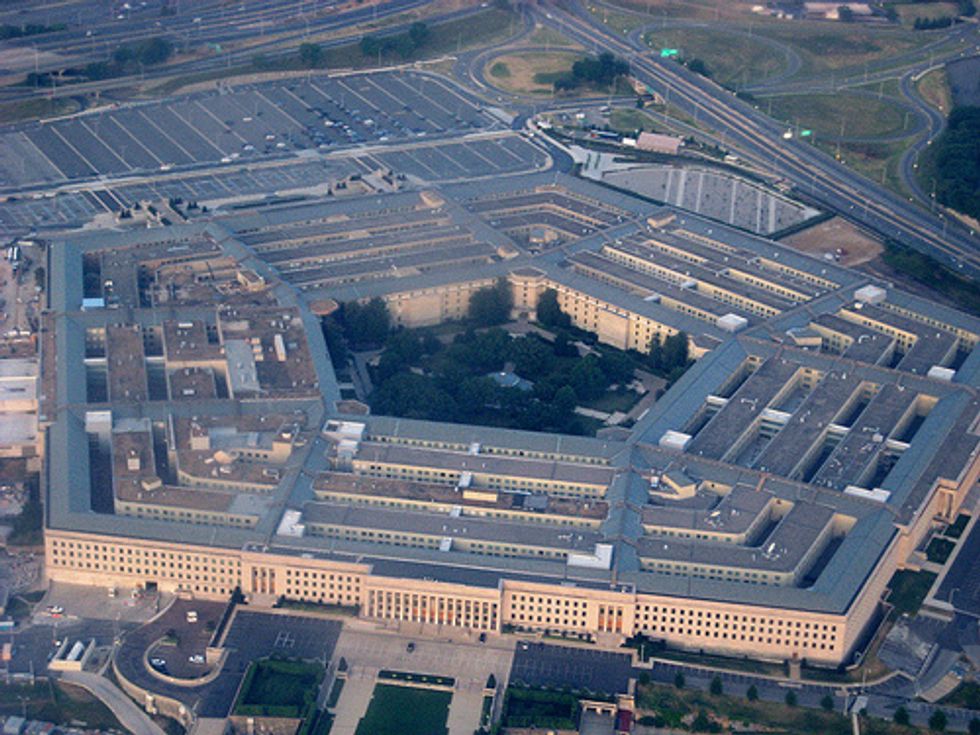 By W.J. Hennigan, Los Angeles Times
After a review of all military health care facilities, Defense Secretary Chuck Hagel ordered the military Wednesday to improve treatment at its hospitals and clinics, instructing the armed services to compose a plan on how it can be accomplished.
The three-month examination of more than 50 hospitals and 600 clinics run by or for the Pentagon largely found that quality of military health care was equal to private care but that treatment clearly fell short in some cases.
"We cannot accept average when it comes to caring for our men and women in uniform and their families," Hagel told reporters at the Pentagon. "We can do better."
The 665-page report focused on the access, safety and quality of medical care in the military system, which serves 9.6 million active-duty service members, retirees and their dependents.
With an annual budget of more than $50 billion, it is one of the largest health systems in the United States. The services rendered range from medevac of wounded soldiers from the battlefield to pediatric care of children of service personnel.
Hagel ordered the review in May after the 29-year-old wife of a soldier and a 24-year-old active-duty service member died shortly after being treated at Womack Army Medical Center at Ft. Bragg, N.C.
Hagel said any health care facility that patients found hard to access, or where they couldn't get an appointment, needed to submit a plan within 30 days on how it will improve. Any facility lacking in patient safety or quality has 45 days to produce a plan.
In addition, he said, the Pentagon will create unified standards for care, make its data publicly available and allow patients to provide input.
"These steps are the beginning, not the end of our efforts to improve the military health care system," Hagel said.
The review was intended to ensure military patients don't face long waits for care. Disclosures of lengthy waits at veterans' hospitals forced Eric K. Shinseki to resign as secretary of Veterans Affairs in May.
The review found that on average, military patients could get an appointment with a specialty care provider in about 12 days, less than a standard of 28 days.
But the review found a high rate of surgical complications. Mothers who went into labor at military facilities were more likely to suffer hemorrhages than those at civilian hospitals, the report found, and babies were more likely to have injuries.
"Even small lapses in care can lead to devastating and heartbreaking losses or injuries," Hagel said. "We must hold the entire military health system to the same exacting standards that we demand of our combat missions."
Photo: gregwest98 via Flickr.com