The People Who Really Know Trump Best? His Neighbors Voted For Kasich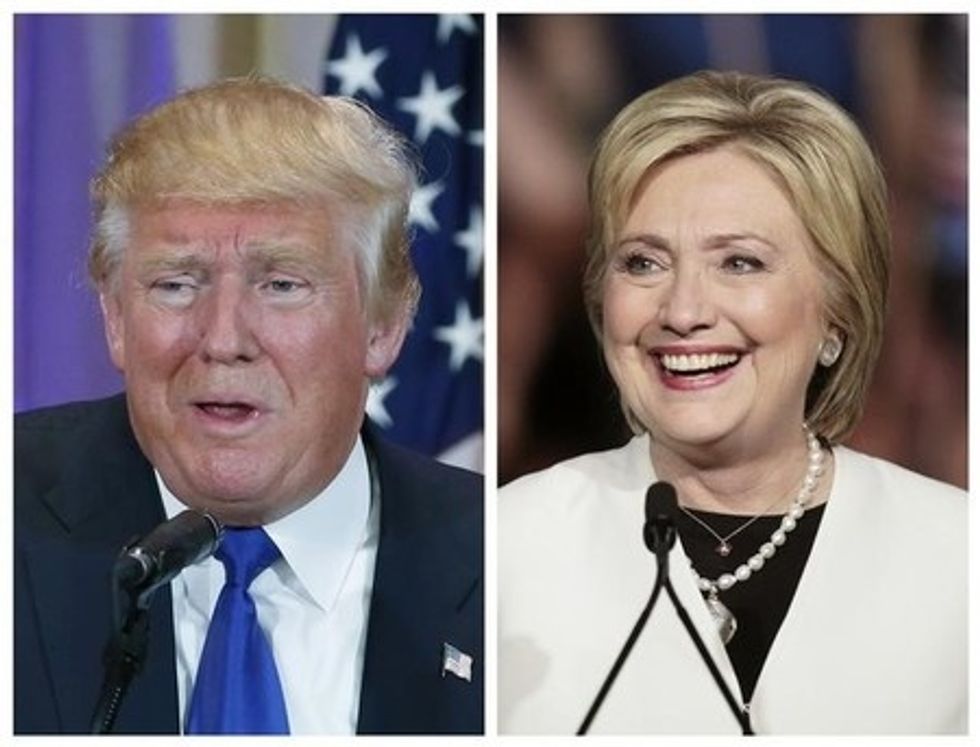 Donald Trump and Hillary Clinton both won undeniable and massive victories in New York, which both call home. In her victory speech, Clinton thanked the people of the Empire State for having her back, saying "this was personal" – while Trump trumpeted New Yorkers as "the people who know us best."
Yet in the vote totals reported from the precincts closest to Trump's and Clinton's actual homes, an amusing wrinkle appeared. In Westchester County, where the Clintons have lived since 2001, Hillary's longtime neighbors backed her by a margin of well over 20 points, or more than 60 percent.
But in Manhattan, where Trump has lived ever since he departed Queens sometime in the 1970s, he lost narrowly to the Governor of Ohio.
Rejecting Trump, his neighbors voted for a guy who eats pizza with a fork.