Philadelphia Will Host 2016 Democratic National Convention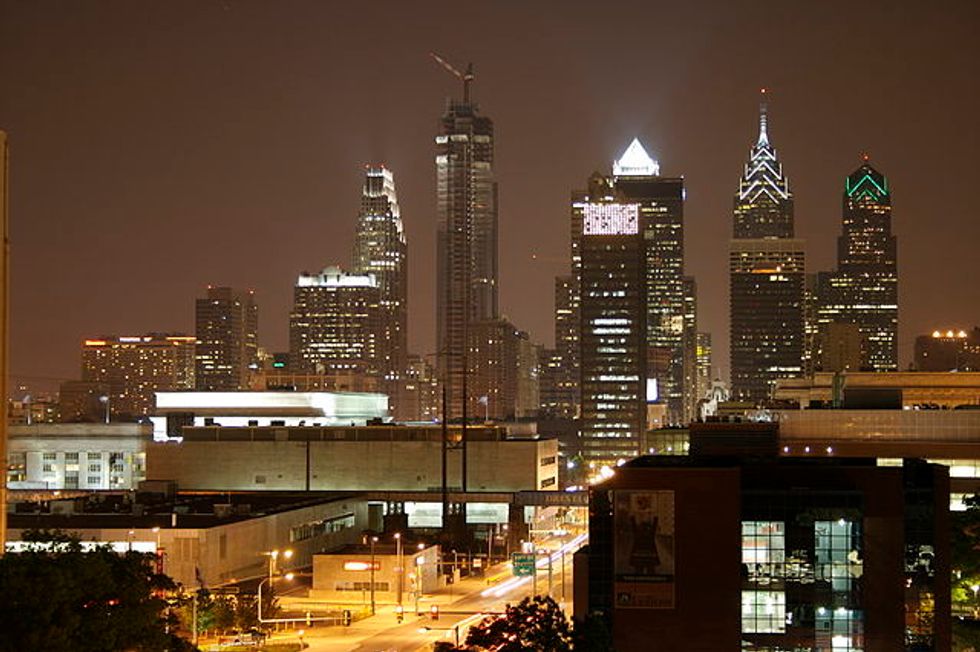 By Kurtis Lee, Los Angeles Times (TNS)
The Democratic National Committee on Thursday chose Philadelphia as the site of its 2016 national convention.
Philadelphia edged out Columbus, Ohio, and New York City to host delegates from across the country for a convention that is slated to be held much earlier in the election year than in previous cycles.
Last month Democrats announced the convention would be held the week of July 25, 2016, a week after the Republican National Committee holds its convention in Cleveland.
"Philadelphia's deep-rooted place in American history provides a perfect setting for this special gathering," said DNC chairwoman Rep. Debbie Wasserman Schultz (D-FL) in a statement. "I cannot wait to join Democrats across the country to celebrate our shared values, lay out a Democratic vision for the future, and support our nominee."
Republicans held their 2000 convention in Philadelphia.
Photo via Wikimedia Commons