'Pipe Bomb' Discovered In Carry-On Luggage At Anchorage Airport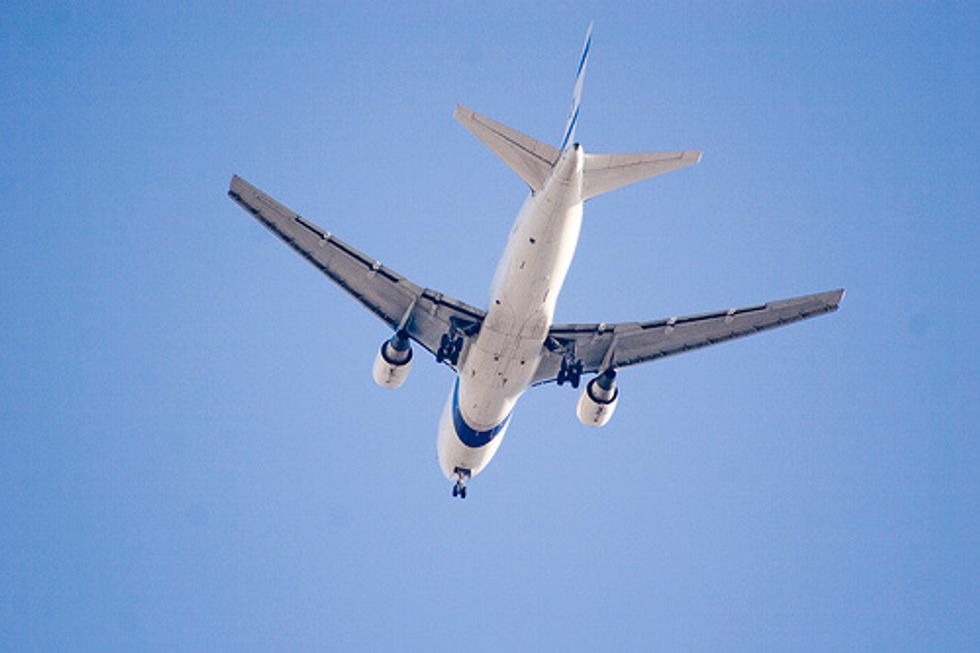 By Michelle Theriault Boots, Anchorage Daily News
ANCHORAGE, Alaska — Transportation Security Administration agents found what Ted Stevens Anchorage International Airport police have described as a "pipe bomb" in the carry-on luggage of a man ticketed on an oil worker flight to the North Slope Sunday, forcing an hour shutdown of the security checkpoint.
The man initially claimed the small explosive was an "avalanche device," said Jesse Davis, chief of the airport's police and fire department.
"I don't know of any avalanche dangers up on the North Slope," he said.
The FBI is interviewing the man, whose name has not yet been released, Davis said.
Police downplayed the incident, saying the public was never in danger and the pipe bomb appeared to lack a triggering device.
No motive is yet known.
At 1:55 p.m., screeners at the Anchorage airport's only security checkpoint for ticketed passengers discovered the small explosive device in the carry-on luggage of a man ticketed on a Shared Services Aviation flight, Davis said in a phone interview Sunday night.
Shared Services Aviation is a joint service of ConocoPhillips and BP that flies oil company employees and contractors to the North Slope.
When the device was discovered, the TSA cleared passengers from a 300-foot radius around the security checkpoint where the explosive was discovered, said Sharon Long, an airport operations officer.
The citywide Explosive Ordinance Disposal team arrived and took the device off-site, Davis said.
The pipe bomb lacked a triggering device, he said. "It appeared based on their knowledge that it wasn't an immediate danger to the traveling public."
There was no airport-wide announcement about what was going on, Davis said.
The security checkpoint was back up and running by about 3 p.m., Long said.
Some flights may have been delayed due to an hour lapse in passenger screening, according to Davis.
An Anchorage FBI spokeswoman did not immediately respond to phone calls about the case Sunday night.
Photo: Shyb via Flickr