Pirates kidnap two American sailors off Nigeria
@AFP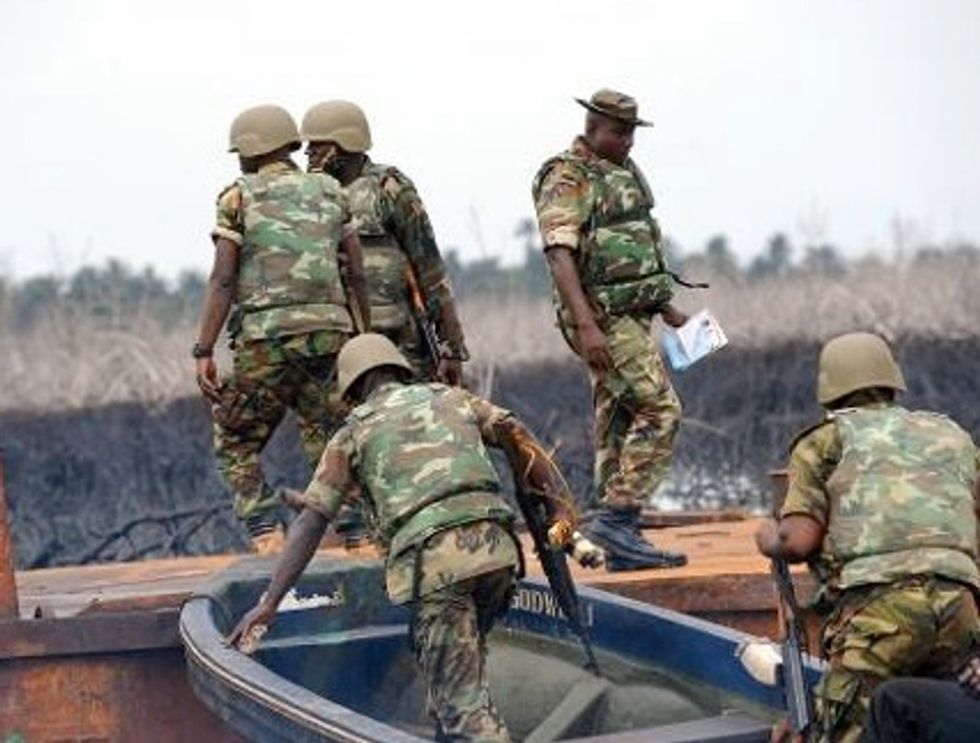 Lagos (AFP) – Pirates have stormed an oil supply vessel off southern Nigeria and kidnapped the ship's captain and chief engineer, both U.S. citizens, a private security firm and U.S. officials said Thursday.
A U.S.-flagged C-Retriever owned by American oil servicing company Edison Chouest Offshore was attacked on Wednesday off the city of Brass, said AKE, a London-headquartered private security firm.
"Both the chief engineer and the captain were kidnapped," Richard Fylon of AKE said. "They are both American."
U.S. defence officials in Washington, who requested anonymity, confirmed the details.
The U.S. Navy and the Marine Corps had not yet received orders to intervene, two U.S. defense officials told AFP.
An official at AKE's Lagos office said this was the first reported kidnapping of U.S. nationals around the oil-producing Niger Delta region in at least two years.
The official, who requested anonymity, said the same area was attacked by pirates earlier this week, but that there appeared to have been no increase in naval patrols operating in the area.
Police spokesman Alex Akhigbe in Bayelsa state, where Brass is located, told AFP he had no details on the raid.
Nigeria's navy was not available to comment.
The kidnapping of foreigners working in the oil sector was once a common occurence in the delta.
Abductions declined dramatically after a 2009 amnesty deal with rebels in the region, but they have spiked again in recent months.
Oil servicing ships have repeatedly been hit around the Gulf of Guinea, which includes the waters off Nigeria, Togo, Benin and parts of Ghana.
Sailors of varying nationalities have been taken hostage, but typically released days or weeks later. Most analysts say that ransoms are paid in such cases, but the companies involved and Nigerian officials rarely comment on payments to kidnappers.
In a report released last month, the Risk Intelligence security firm said pirates in the gulf have increasingly sought to rob international vessels over the last two years.
There are signs that the region's pirates have become bolder and developed more sophisticated attack methods, the report said.
The Lagos-based AKE official, citing recent attack patterns, said the raid on the American-owned C-Retriever was likely carried out by gunmen on board two or three speed boats, with four attackers on board each boat.
The U.S. navy, along with forces from Britain, Spain and The Netherlands last week conducted a joint training exercise with Nigeria's navy to curb piracy in the region.
Nigeria is Africa's top oil producer, generating some two million barrels per day from onshore and deepwater fields in the Niger Delta, which falls along the Gulf of Guinea.
AFP Photo/Pius Utomi Ekpei