Planned Parenthood Stops Taking Reimbursement For Fetal Tissue Procurements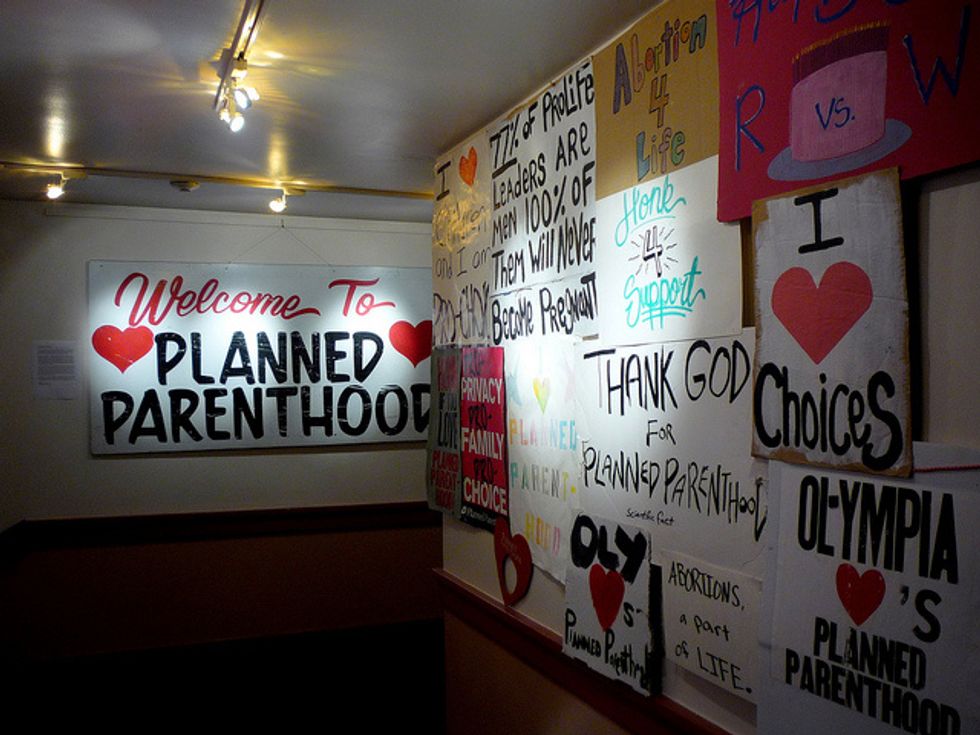 By Michael Muskal, Los Angeles Times (TNS)
Planned Parenthood said it will stop taking reimbursements for procuring fetal tissue used in medical research, a step to defuse the political maelstrom that includes a campaign by congressional Republicans to end federal funding for the group.
In a letter released on Tuesday, Planned Parenthood President Cecile Richards wrote that the group and its affiliates would no longer accept money to pay for costs associated with procuring fetal tissue from abortions. The letter was addressed to Francis Collins, director of the National Institutes of Health, which runs many major research programs.
The latest move follows the release of a series of videos by anti-abortion activists who argue that Planned Parenthood officials sought to profit from their program to supply fetal tissue from abortions to researchers. Planned Parenthood argued the videos were deceptive in their editing and denied seeking any improper payments beyond money legally paid to reimburse costs.
"Planned Parenthood's policies on fetal tissue donation already exceed the legal requirements," Richards wrote. "Now we're going even further in order to take away any basis for attacking Planned Parenthood to advance an anti-abortion political agenda.
"The real goal of these extremists has nothing to do with our fetal tissue donation compliance process but is instead to ban abortion in the U.S. and block women from getting any health care from Planned Parenthood," Richards wrote in the letter. "Today, we're taking their smoke screen away."
The videos were released by the anti-abortion group the Center for Medical Progress. In the videos activists posed as representatives of a biomedical firm and sought to negotiate the purchase of fetal organs from some Planned Parenthood personnel.
The videos set off protests among anti-abortion Republicans in the House of Representatives who renewed efforts to cut the group's federal funding. Most of the federal funding involves aid to Medicaid patients receiving a range of health services.
Four congressional committees have been investigating Planned Parenthood. The House also voted to form a special committee to examine the organization.
Planned Parenthood has said the fetal tissue programs takes place in only two states, California and Washington.
Photo: Planned Parenthood will no longer receive money for costs associated with fetal tissue procurement. Jason Taellious/Flickr